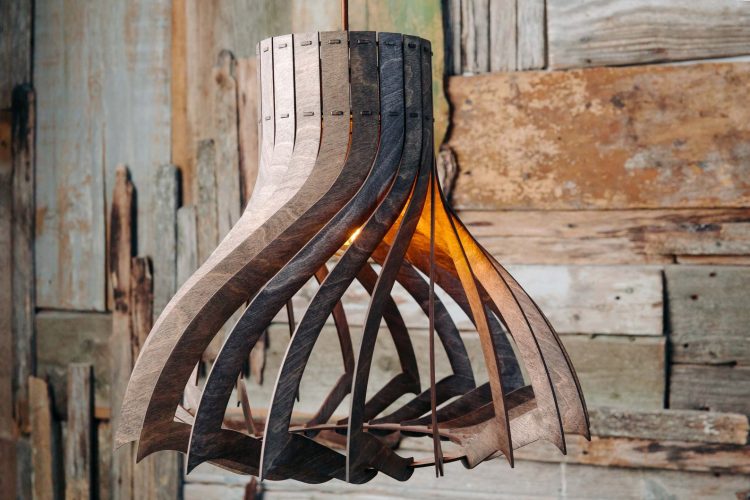 While wood in itself might not be attractive, we can bring out beauty and style from mere wood. A living proof is our stylish aesthetic natural lamp made of strong and durable wood. This lamp brings a natural and warm feel to your room. Looking for the best decor for any part of your building or apartment? You can be sure that this wood lamp will be perfect for you!
This wooden lamp has certain features that place it as the perfect pick. These features include its shape which gives it room to brighten the interior as well as its design which makes it fit all styles, from modern to classic styles.
Not only does it appear beautiful, but it also gives you ease while assembling and dissembling. The quality and finishing of this wood lamp are impeccable.
We have a variety of four kinds of wood to help you pick from, and they are; Rosewood, Mahogany, Cherry and Ebony.
Buy Now