With a piece of tree trunk, you can easily make a wood lamp. Choose a hardwood, such as oak or beech. The tree trunk must have a diameter of 30cm and a flat side.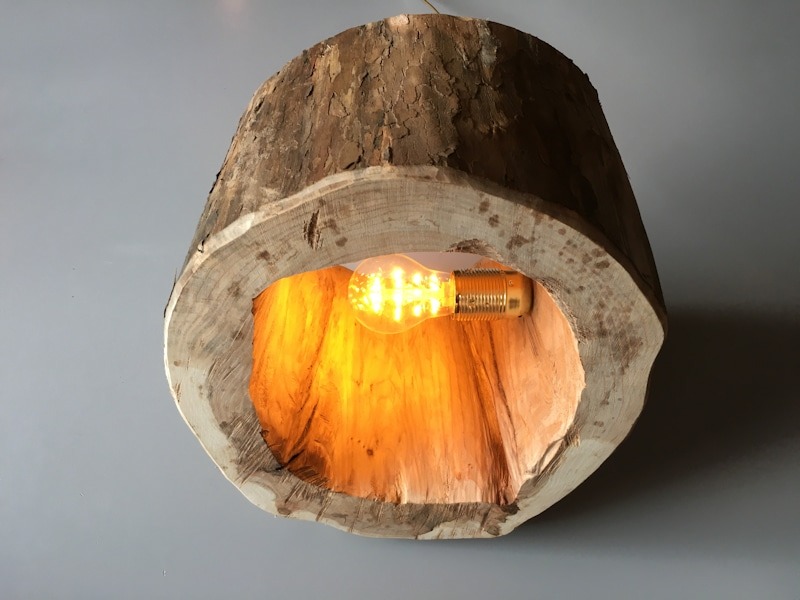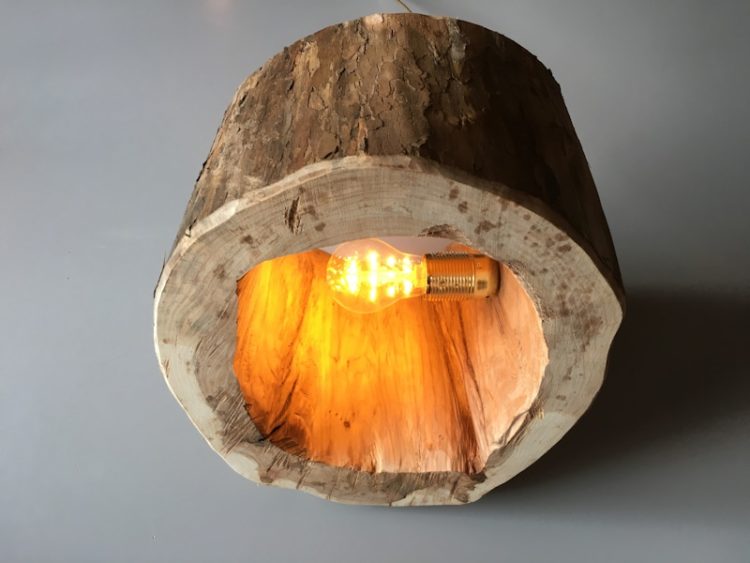 Equipment:
Tree trunk at least 30cm in diameter and 15cm thick
Sander
Cord with plug and switch if necessary
Sandpaper or angle grinder
Key 14 or clamp
Threaded rod
Preparation of the tree trunk
You can dig the tree trunk with a chainsaw. Choose a high speed. The hole in the center must be at least 20 cm, so that the LED lamp is correctly positioned in the middle. Sand and smooth the edges as desired.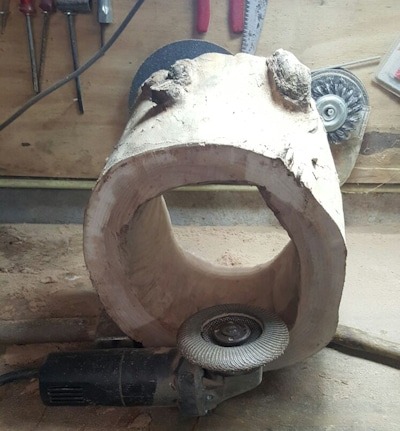 Preparation of the log for the installation of electrical parts
Choose a location where the light is good in the center. Outside, drill a hole with a 10 mm wood drill bit. With a piece of sandpaper, you can remove the remains of bark and wood chips.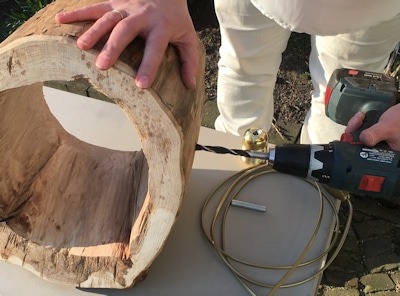 Metal parts installation
Rotating the threaded rod through the tree trunk. Inside, adjust the lamp supports. Outside, measure the thickness of the nut and washer, then immediately stick a piece of tape to mark the cutting place. Cut the threaded rod to length.
Place the washer and the nut. With a size 14 wrench turn the nut. You can also use a clamp.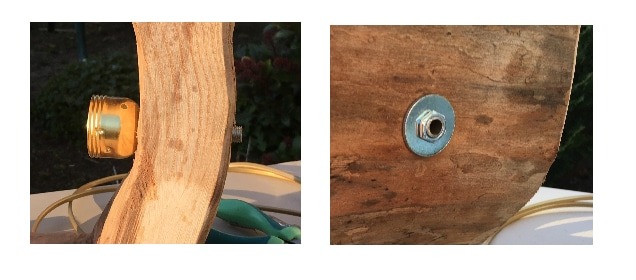 Fortunately, a video explains all this and if you love wood lamps, have a look here: How to make a lamp with wood logs
Source: Stump Lamp Tutorial
If you do not have time to make this tutorial, you can buy this similar lamp: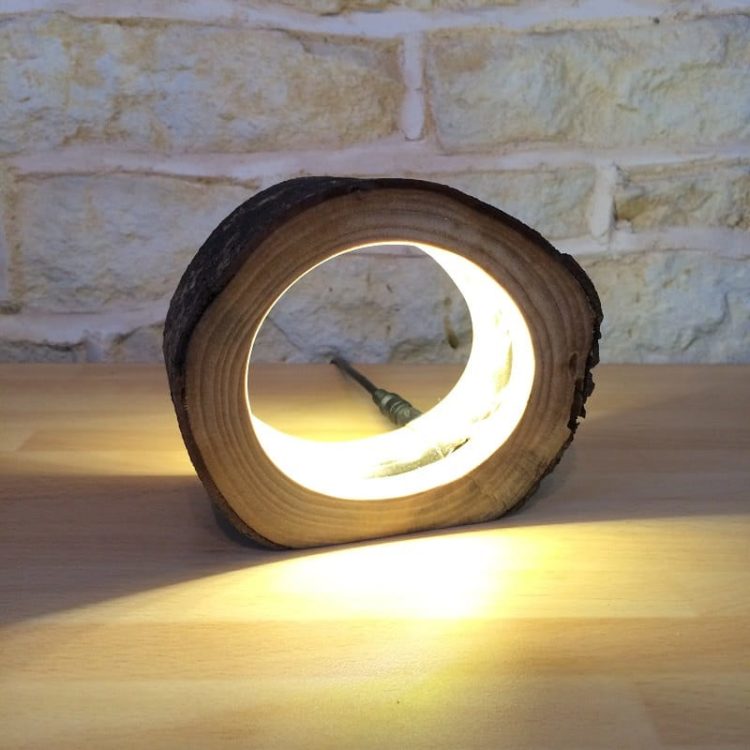 This could also be a good start to make this famous trunk floor lamp: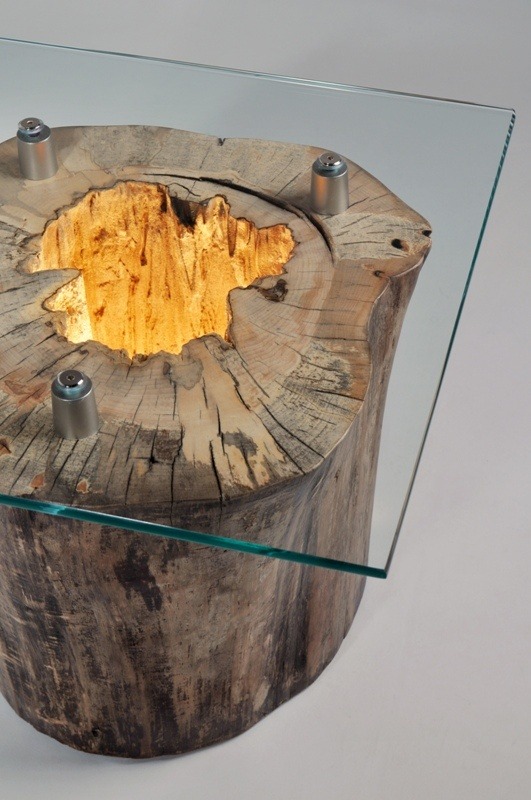 Last update on 2022-05-30 / Images from Amazon API