Table Lamps
Practical and decorative, the table lamps are usually arranged in the living room. It is then a complementary lighting. They also can add a designer touch to your living room. With designs and shapes as diverse and varied, these lamps provide additional character to your home.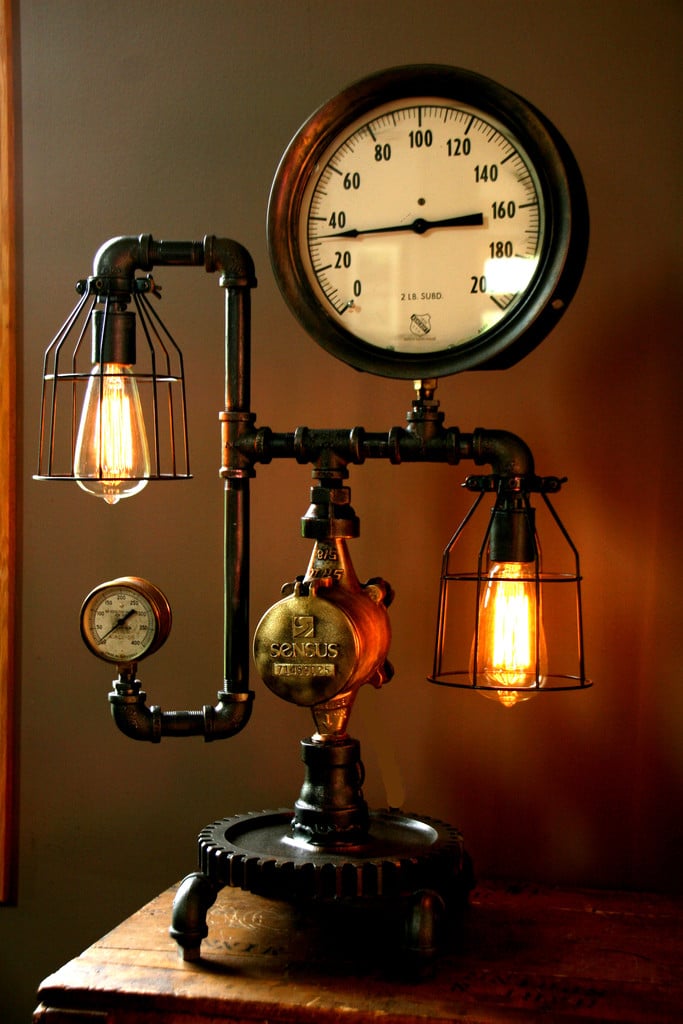 Handmade Steampunk Industrial Table Lamps made from antique salvaged steam gauges and machine age parts. source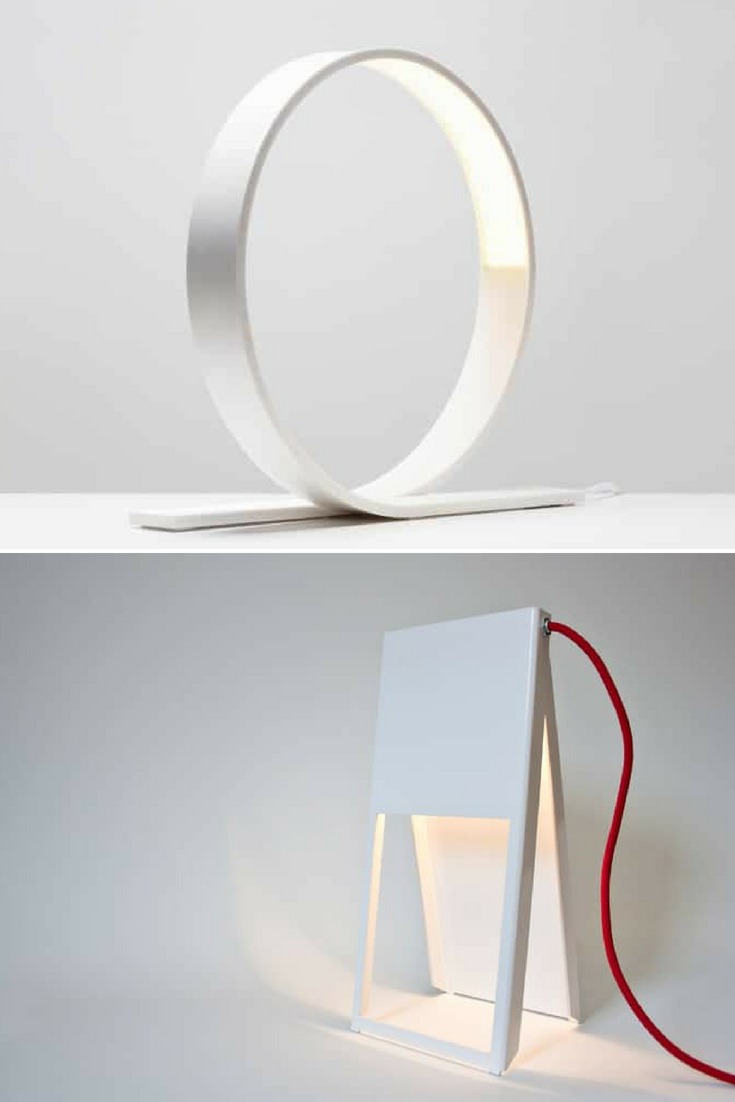 Clean lamps designed by the young Finnish designer Timo Niskanen, freelance designer.