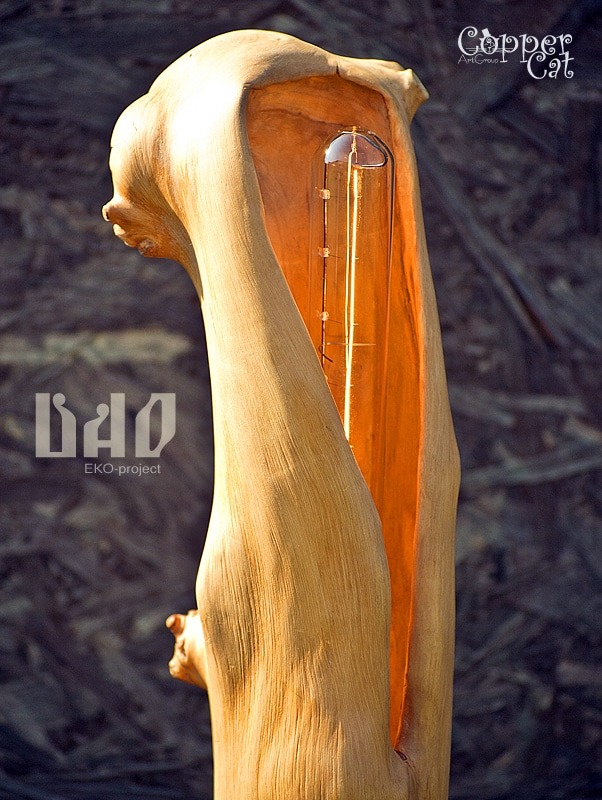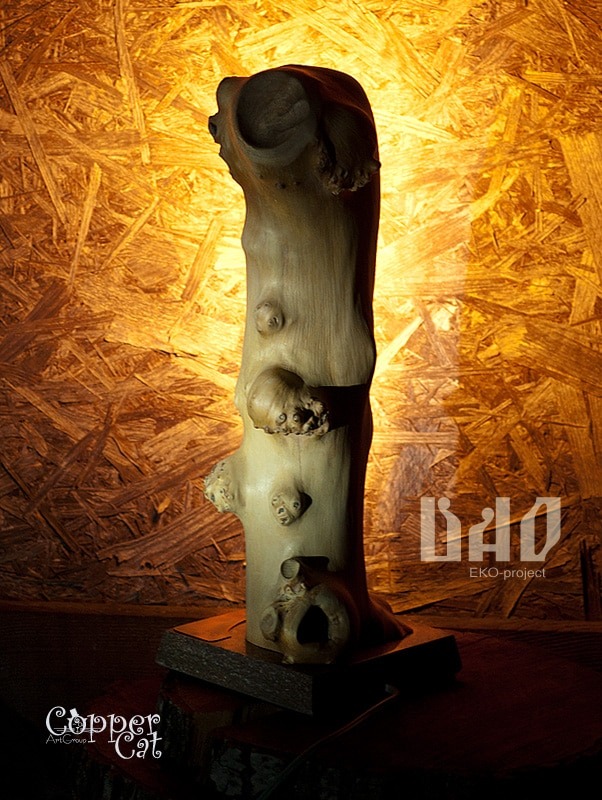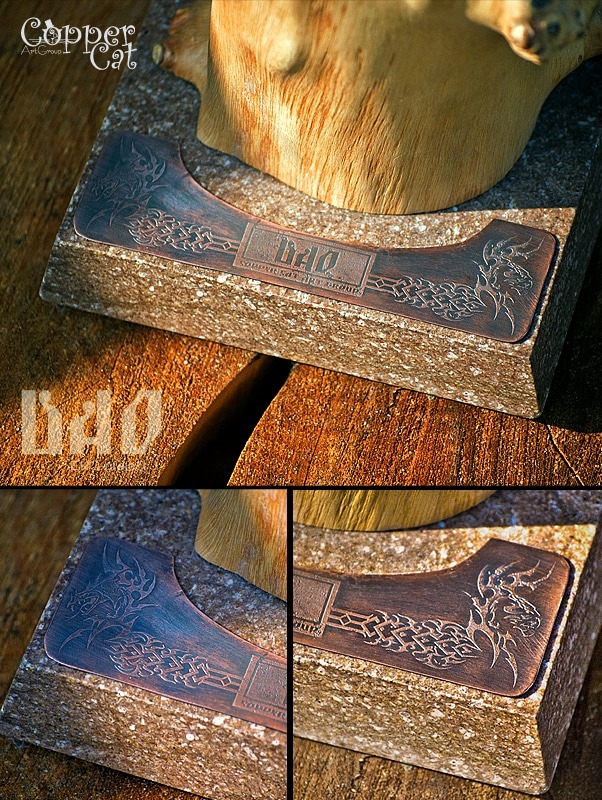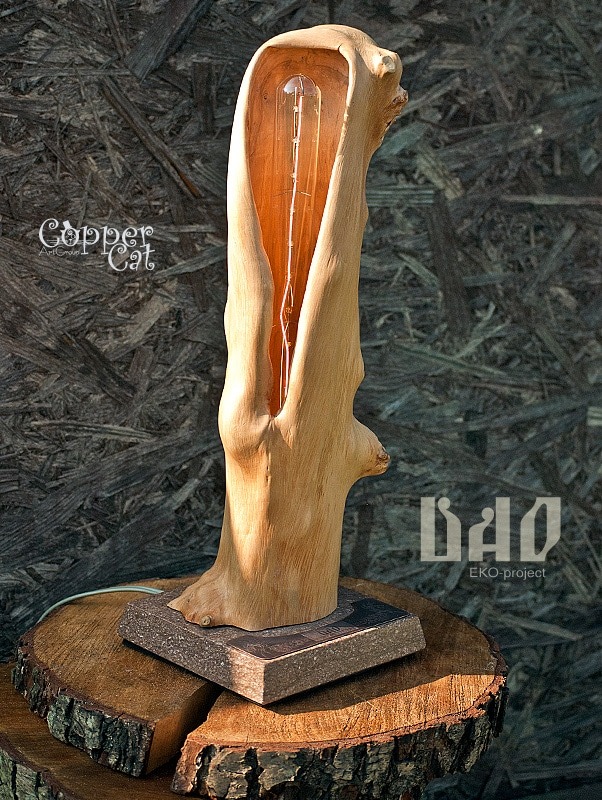 Desk lamp "DAO" – is a new creative design of the company "Copper Cat Art Group". With this model we start one more conceptual series of the designers' interior items in the steampunk and light-art style.
The baseline of the concept of the lamps "DAO" is usage of the natural materials – stone and wood. Uniqueness of the each item is undoubtful since the Nature herself is a coauthor of each lamp! Once again specialists of the company «Copper Cat Art Group» demonstrate to their fans the wide spectrum of their creative abilities and positive intention to make the world a better place.
Desk light "DAO" – is not just your commonplace desk lamp.
It's a sensual object, and mere existing next to it can relocate his owner to the world of contemplation of the inartificial natural beauty, towards cognition of the essence of the harmony and order.