Kilter is a wood oak pallet lamp project by Propellor Design Studio (CA), simple, minimal and nice design... With great oak hardwood from disused shipping pallets.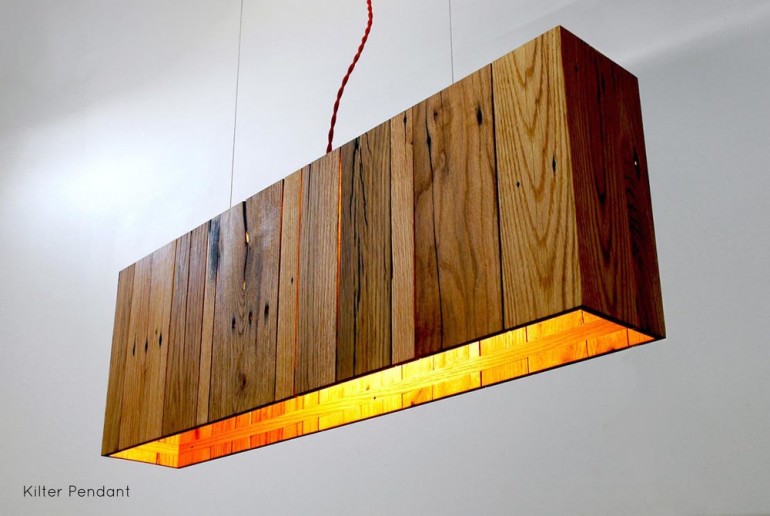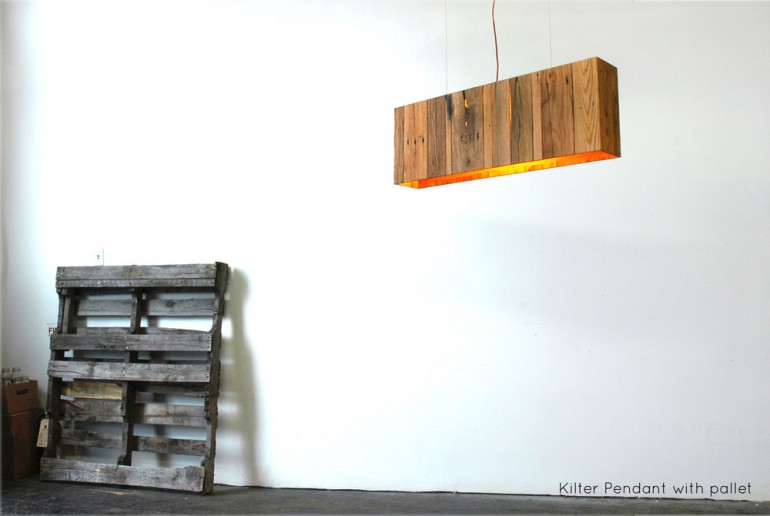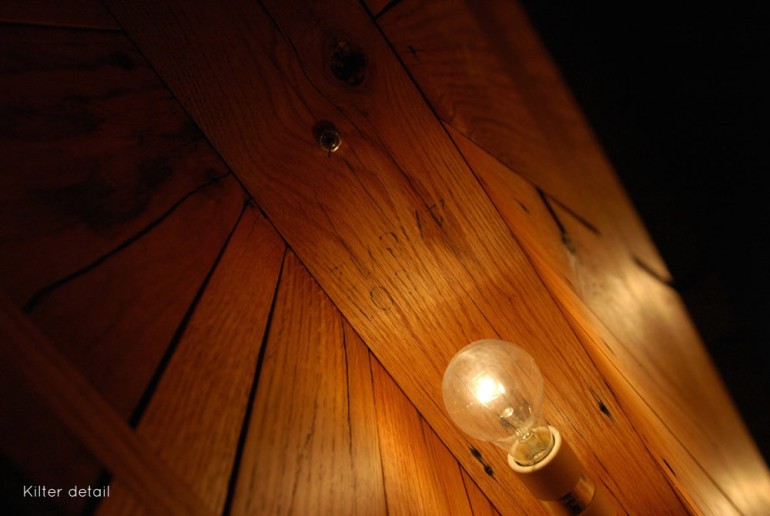 Maybe you could try to make one yourself ;) Look at this other simple wood pallet lamp.
How beautiful is this lamp?
Click on a star to rate it!
Average rating / 5. Vote count:
We are sorry that this lamp was ugly for you!
Help us find nicer lamps!
Thanks for your feedback!