At the beginning of the year, Ikea presented its new range of connected light bulbs and fixtures named Trådfri. It is now compatible with the main artificial intelligence that can manage home automation systems, including Siri, Google Assistant, and Alexa.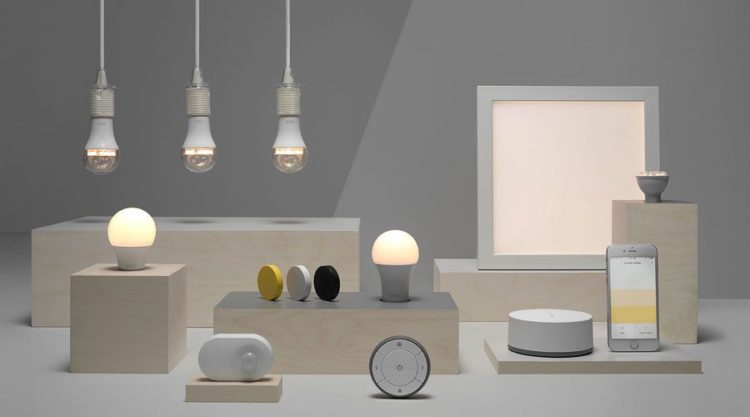 On its Facebook page, the Swedish manufacturer announced the compatibility of its line of bulbs connected with the most current AIs of the moment: Google Assistant, Alexa and Siri (HomeKit) to name a few. And who can be thanked for this multi-compatibility? Philips of course.
Because the Trådfri range (which means "wireless" in Swedish) uses the ZigBee communication protocol, the same as Philips Hue bulbs. The Trådfri bulbs are therefore compatible with the Philips Hue bridge (second generation). To enjoy, a simple firmware update is enough.
From now on, Ikea bulbs can be used to control the voice by pronouncing the famous key phrases "OK Google", or "Alexa". As is often the case with the Swedish giant, the prices charged are quite aggressive and rather competitive compared to the pioneers of connected lighting already well established in our regions. A pack including a connection bridge, two light bulbs, and a light dimmer is offered at a price of $ 80. To date, the range has only white bulbs, but Ikea plans to release colored bulbs this fall.