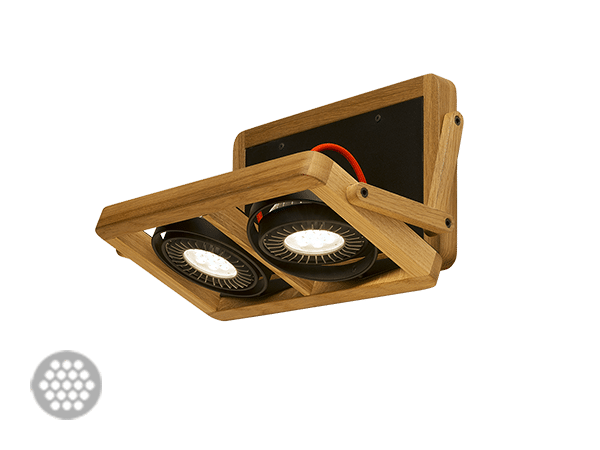 Wooden luminaires ARBO bring the possibilities of functional lighting into other types of interiors. Even when using wood, the lamps maintain high efficiency (up to 120lm/W) thanks to LED light sources. Their shape diversity and rotation options provide creativity and playfulness. For their ability to give the room a friendly feel, wooden lamps are suitable for e.g. cafés, studios, restaurants, schools and residential space, as well as offices, retail space and meeting rooms. The product family consists of four basic luminaires. Design by Luka Križek.
How beautiful is this lamp?
Click on a star to rate it!
Average rating / 5. Vote count:
We are sorry that this lamp was ugly for you!
Help us find nicer lamps!
Thanks for your feedback!