A stylish wooden cube lamp is made of natural wood by hand. It will serve as a decoration of your interior, and also help create a warm atmosphere of comfort in the evening.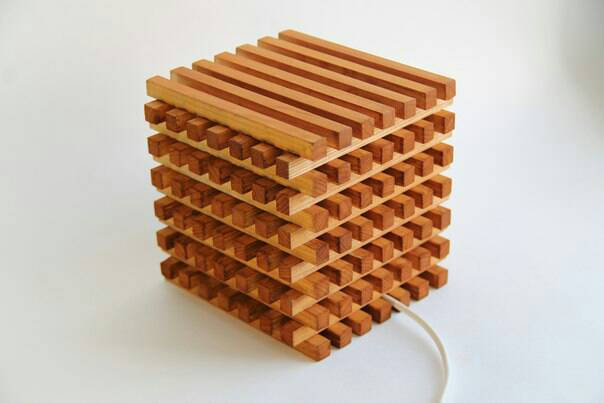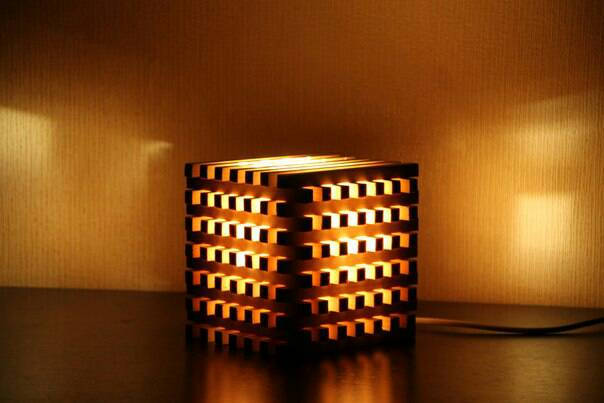 Size 13,5×13,5×12,5(cm)
5.31×5.31×4.92 (inch)
Inside the wood is a brand new GU5,3 lamp holder. I would strongly recommend the use of LED versions of these bulbs as they stay very cool, last for ages, and are extremely economical.