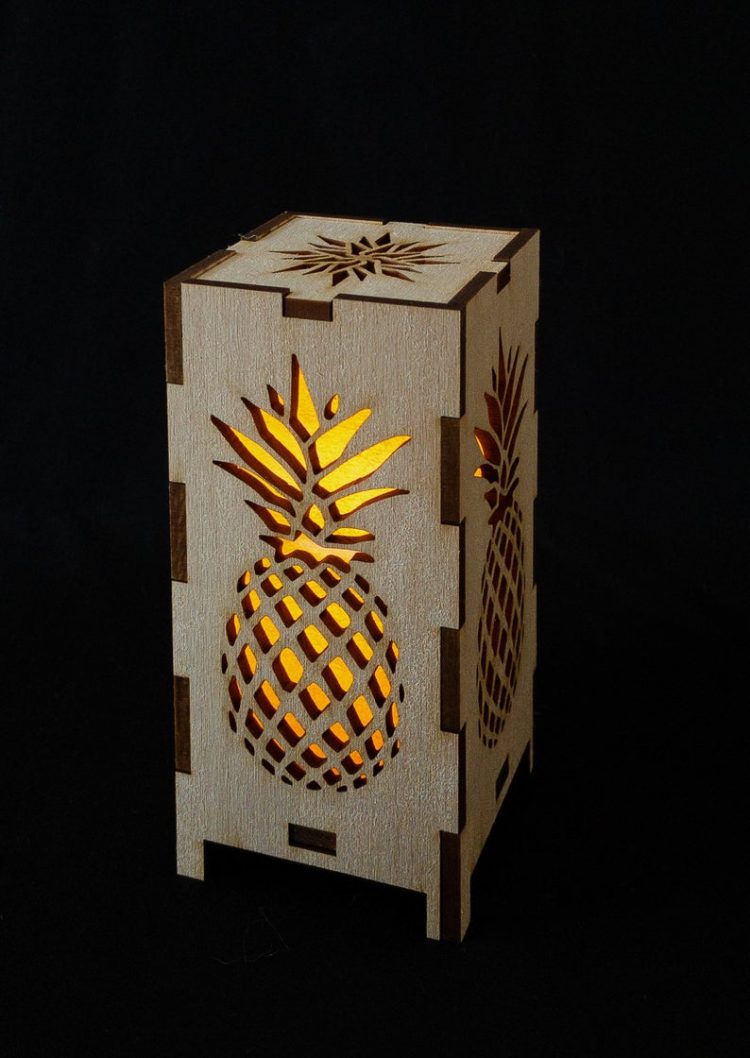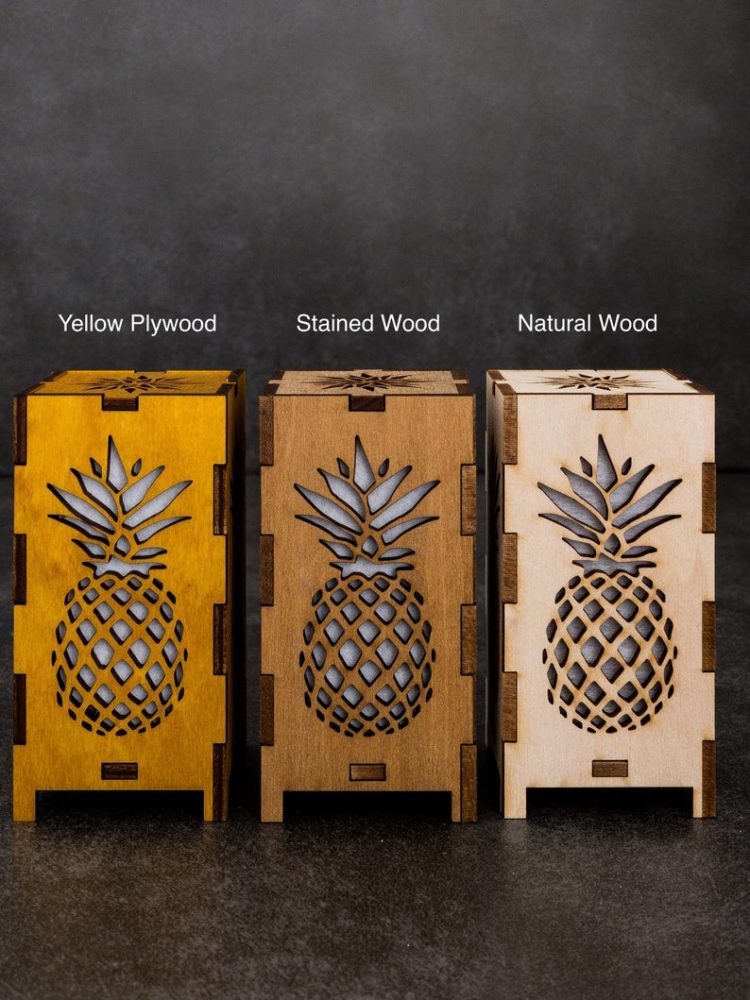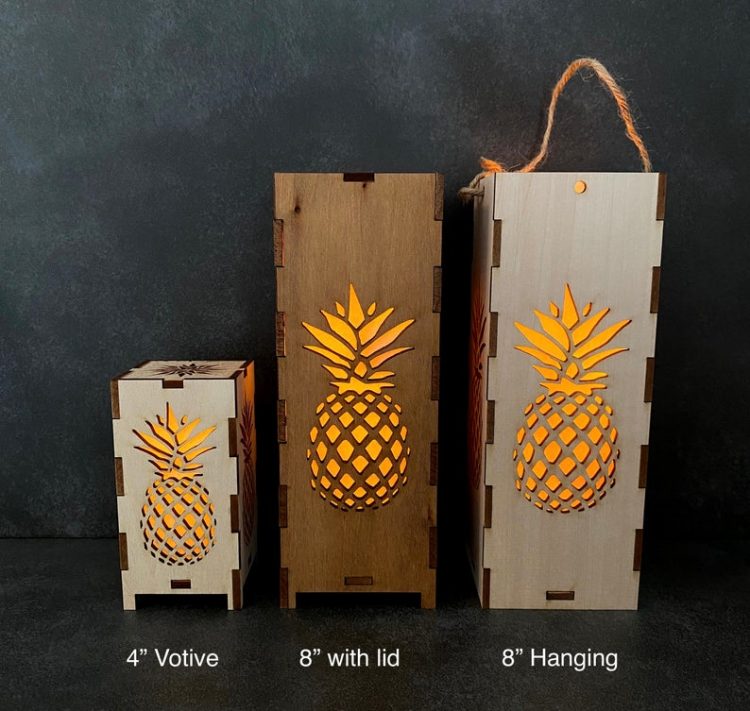 Illuminate your home today with our heirloom pieces of functional home decor that serves as a great conversation starter during the day and provides functional lighting at night.
Their handcrafted wooden lanterns are laser cut from Basswood, which is related to the Linden tree.
They create our designs then use a laser to burn the designs into the wood. They hand assemble each lantern with the utmost care, creating a piece of functional home decor that serves as both a light feature and a decorative centerpiece.
Buy Now
We are sorry that this lamp was ugly for you!
Help us find nicer lamps!
Tell us what kind of lamp do you like?