Mark 7 Swedish Torch rustic wooden log floor lamp, this is a handmade lamp which adds magic atmosphere light to any room. It is easily, within seconds, installed Into any room… The lamp is made of 100% recycled wood, destined for the fire. It creates a romantic, warm, soft and cozy ambient light.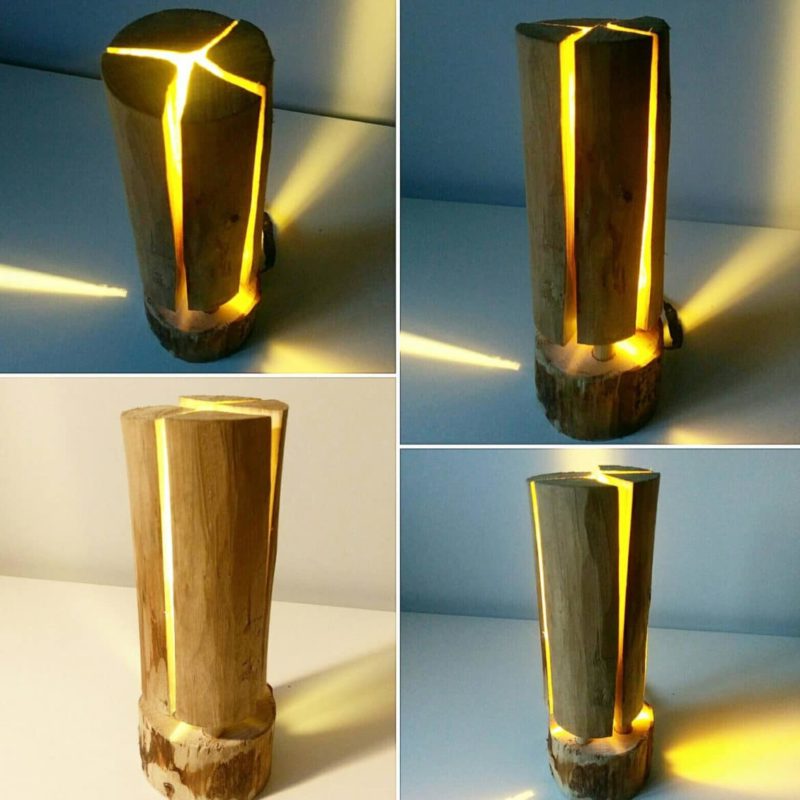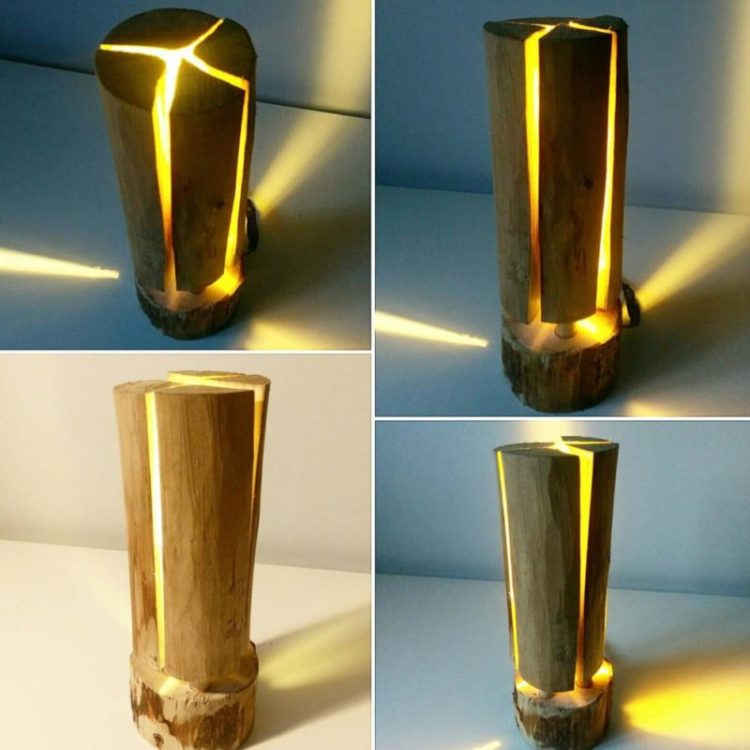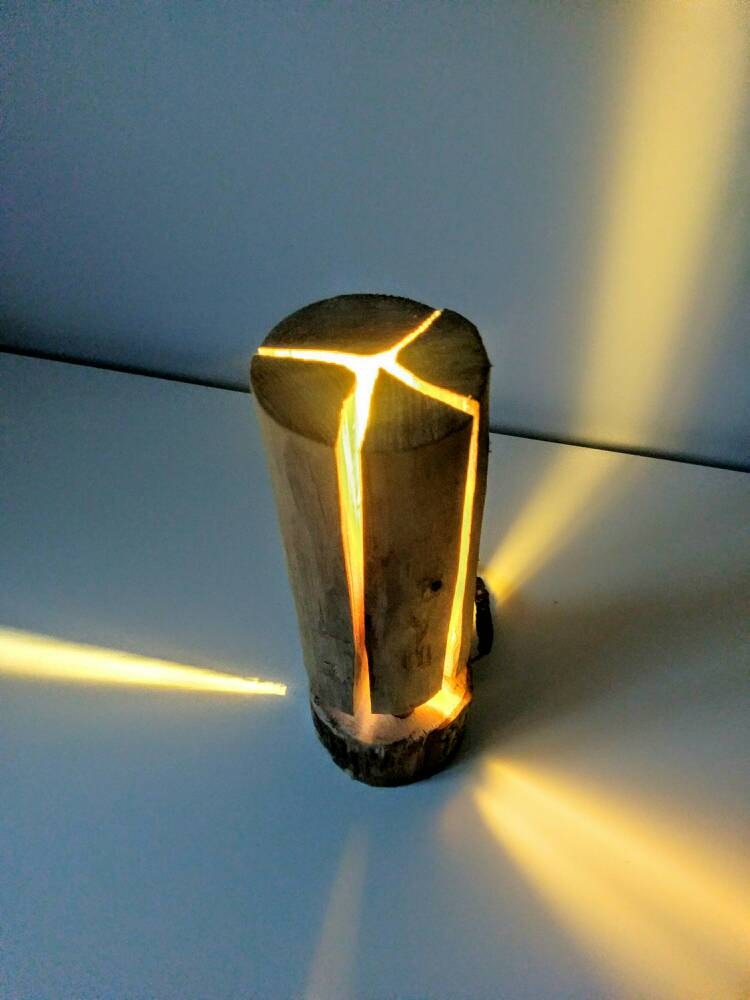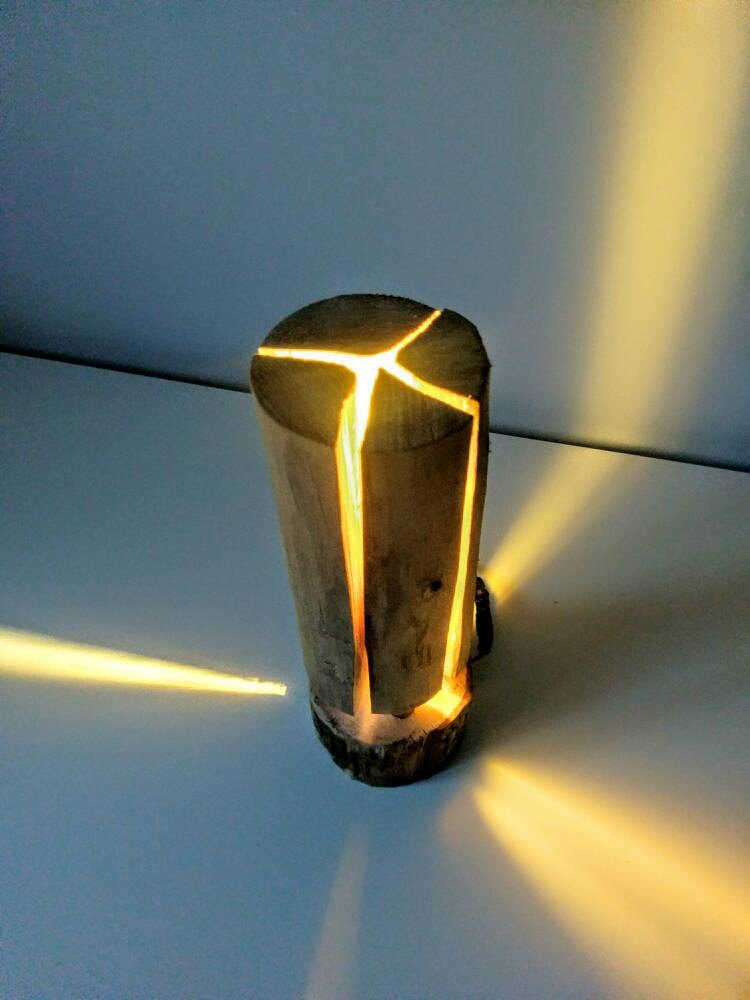 This beautiful lamp will transform any room into a lovely inviting space, a perfect gift for yourself, for friends and family or can be a special wedding present that will light up any marriage.
Colors: This lamp exists in some variations of colors.
The dimensions of this lamp are approximate;
– 160mm Diameter
– 330mm Height
– Wire length approximately 1.0m
The wood is coated in 2-part epoxy resin therefore resistant to dust, moisture and can be easily cleaned using a feather brush or hair-dryer.