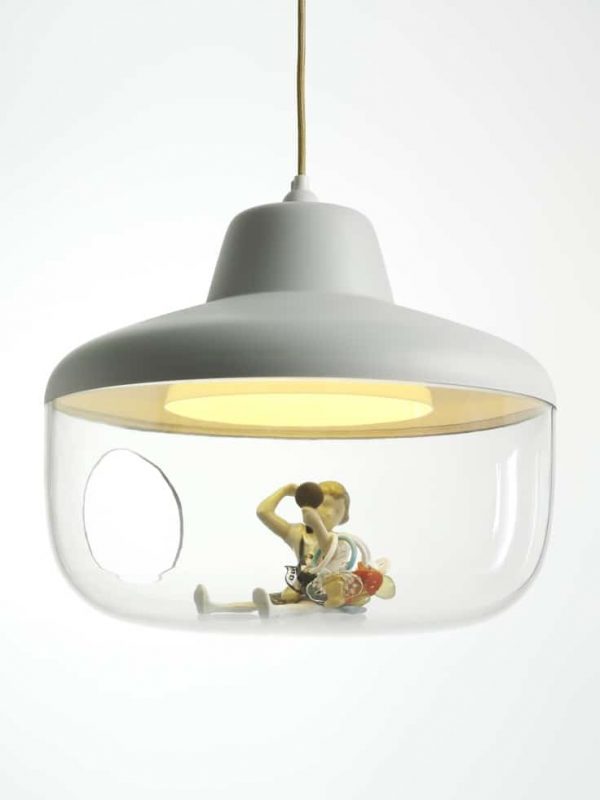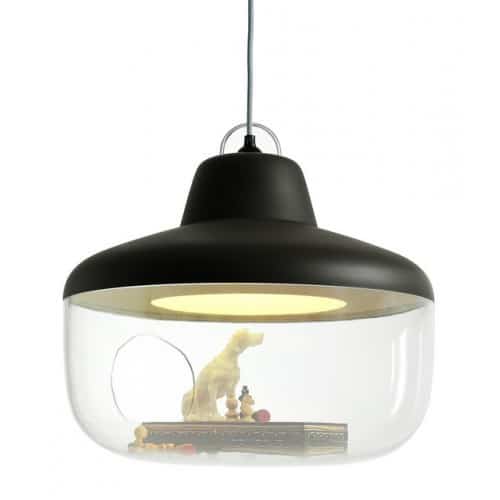 Performed by the designer Chen Karlsson, suspension Favorite Things is polypropylene, the transparent base and open welcomes your favorite things. You call your lighting to suit your needs.
Small trinkets, decorative animals, toys, childhood memories …
Available in 3 colors (yellow, white or black) Favorite Things hangs in the bedroom, office, kitchen.