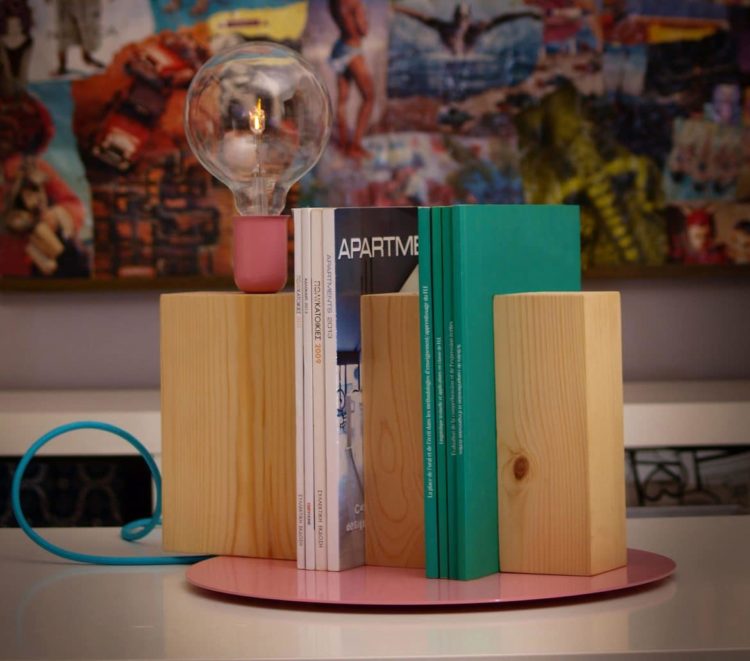 With wooden strength and iron will, I stand by you so I can help you make out words and give meaning to great concepts. My purpose in life? To enlighten your reading and eventually your dreaming. As long as there are books and light, I swear I'll stand by you.
Don't forget: changing the luminosity of your space, provides identity to the atmosphere of your living…
tarapera
How beautiful is this lamp?
Click on a star to rate it!
Average rating / 5. Vote count:
We are sorry that this lamp was ugly for you!
Help us find nicer lamps!
Thanks for your feedback!