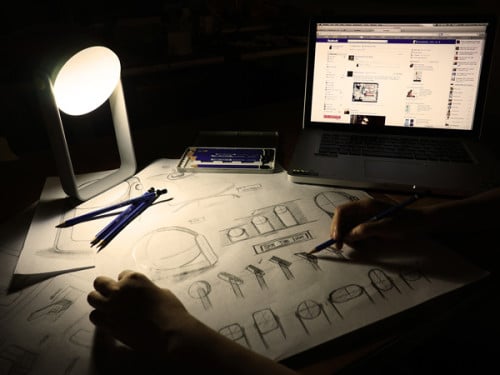 Spot is a minimalist design created by the National University of Singapore. The concept is a multifunctional lamp that can be used as a torch, a pendant, or even a desk lamp. Modeled after industrial work lights, the light's aesthetic is only matched by its versatility.
How beautiful is this lamp?
Click on a star to rate it!
Average rating / 5. Vote count:
No votes so far! Be the first to rate this post.
We are sorry that this lamp was ugly for you!
Help us find nicer lamps!
Thanks for your feedback!