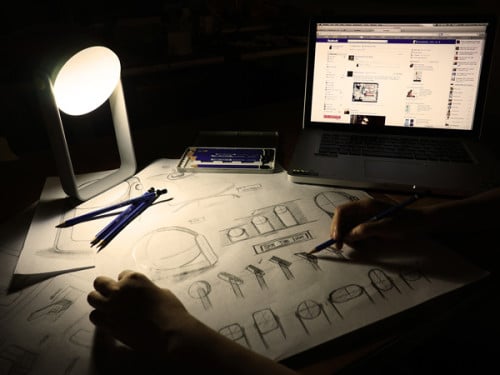 Spot is a minimalist design created by the National University of Singapore. The concept is a multifunctional lamp that can be used as a torch, a pendant, or even a desk lamp. Modeled after industrial work lights, the light's aesthetic is only matched by its versatility.
We are sorry that this lamp was ugly for you!
Help us find nicer lamps!
Tell us what kind of lamp do you like?