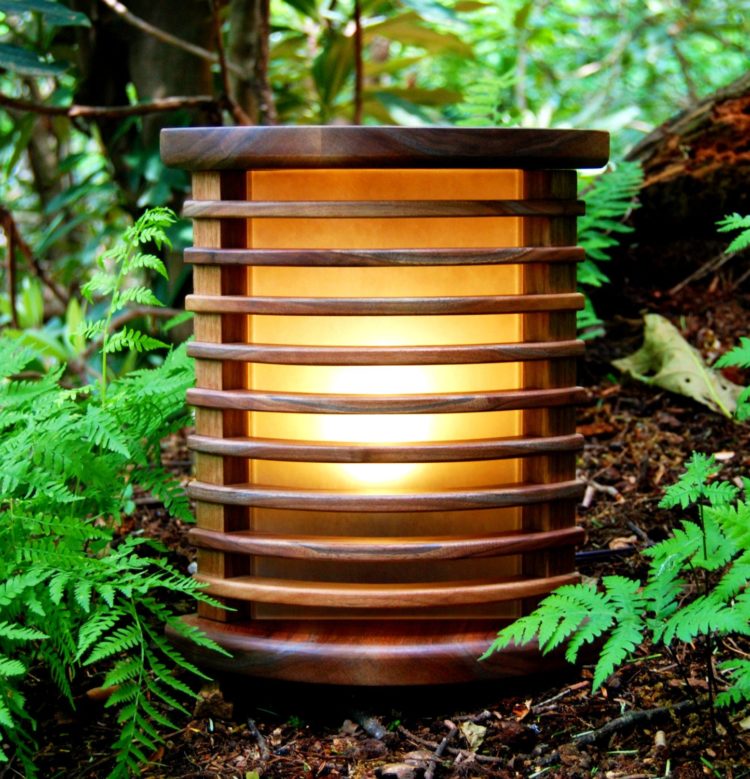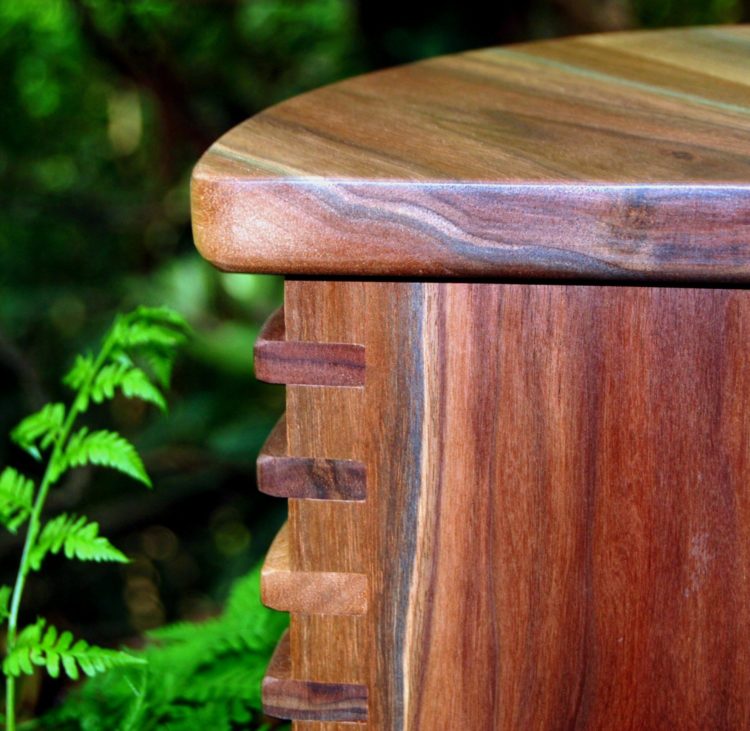 This charming accent lamp creates the perfect touch of ambiance in any situation. A unique fusion of oriental & contemporary design, this accent lamp is sure to add visual interest & warmth to any living space. Great as a night light, this lamp is designed to be functional as well as appealing. The front is both triangular & curved, using traditional techniques & joinery.
Each front piece is inset for maximum durability & beauty. The top is removable for convenient bulb replacement, though the energy efficient LED bulb will last for many years.
This lamp is also available in many other wood species & combinations. Also available as a 'matching' pair, keeping in mind that two lamps out of the same wood will have natural variations, which should be considered the character of craftsmanship, and not a defect in any way.