Skugga comes from the Swedish language which means "shadow".
The problem we often face at new standard house or apartment this day that mostly they only provide 1 lamp slot in every room and we usually use the white lamp for that. Whereas one of the strategy in interior design in making a comfortable feel is by using a yellow tone of light (warm white) to give the impression of cozy and relax.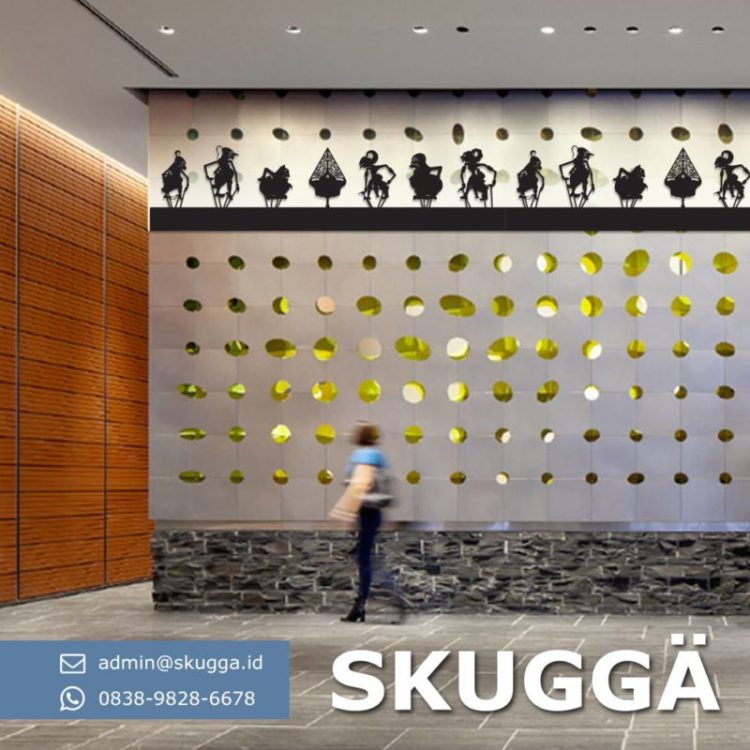 SKUGGA is a product of lampshade cover of plywood material with various designs in the form of a silhouette with a 3D impression and also equipped with electric LED lights in warm white color that acts as secondary lighting in the room that requires extra comfort.
One SKUGGA package consists of a 3 millimeter thick plywood sheet, with a PVC rail and a T5 size LED T5 lamp with a 120 cm (single module) or 60 cm (half white) module (half white) equipped with a power cable that can be connected with electrical source, to provide a very comfortable secondary lighting for the room.
It's unique & super cozy… Let's illuminate our room with a touch!