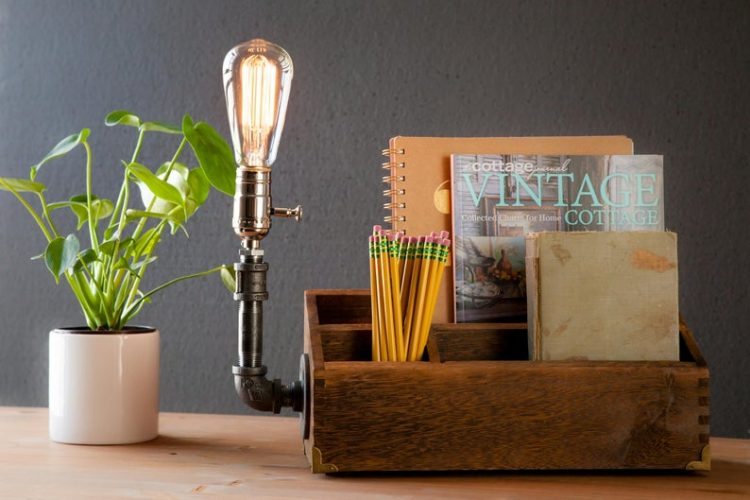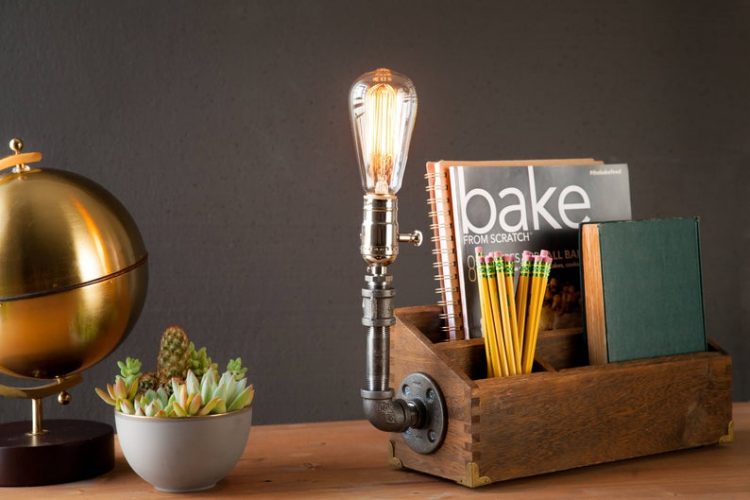 Handcrafted by a small team of experienced craftsman in the USA with great attention to detail, using the highest quality materials and parts.
These lamps give off a nice bright warm comforting light, just right to adequately light a normal size room.
These lamps add a unique home lighting element with character that will be the center of conversation with friends and family.
Makes a great outside the box special gift that is sure to be a hit!
Buy Now
How beautiful is this lamp?
Click on a star to rate it!
Average rating / 5. Vote count:
No votes so far! Be the first to rate this post.
We are sorry that this lamp was ugly for you!
Help us find nicer lamps!
Thanks for your feedback!