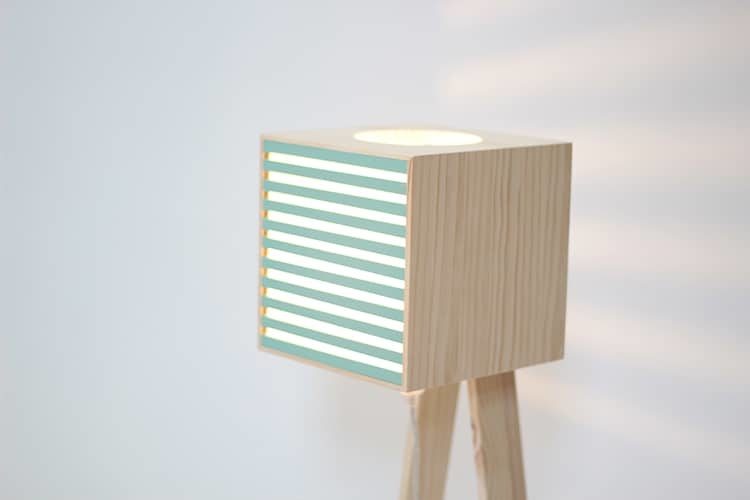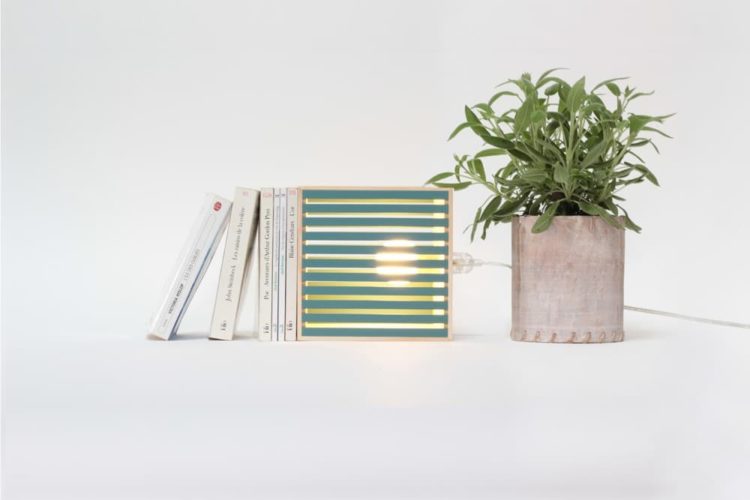 BEC lamp is made from a recurrent one in crates Aquitaine waste. Share their impressions defects or assemblies wooden boards are intended to be discarded and incinerated them a second life here.
Noting the amount of wood discarded by a box factory, they decided to use waste material for the production of the BEC family. In an industrialized world where daily tons of waste is produced, giving a second life to these in principle unusable materials, can be a great way to reduce the ecological footprint that means mass production.
They produce this collection with a French carpenter, and the association eco Workshop integral of Bordeaux, promoting and strengthening the economy and local industry.
The BEC collection features tree types of lamp, all use wood as a material to create a cube that contains the light source.
The laminated faces with openings allows light projecting an energetic game of shadows.
A benefit design 100% French as part of an eco-design logic.