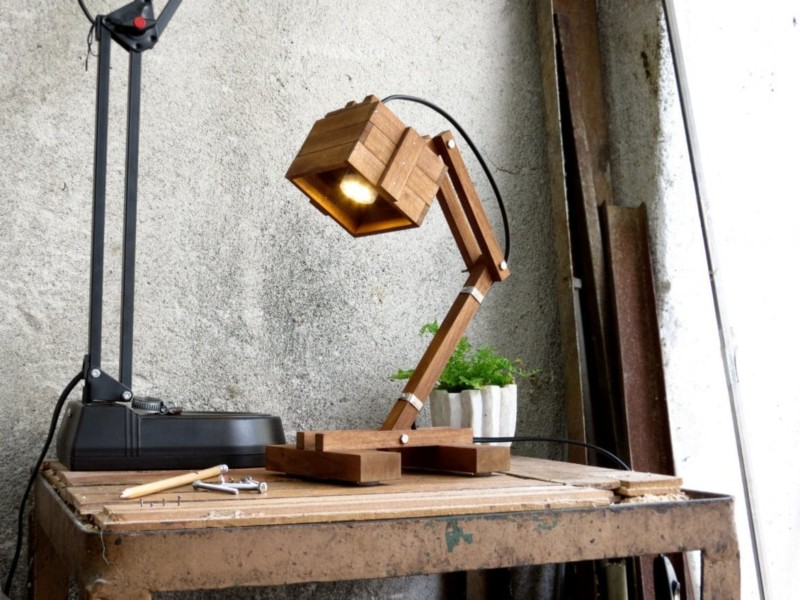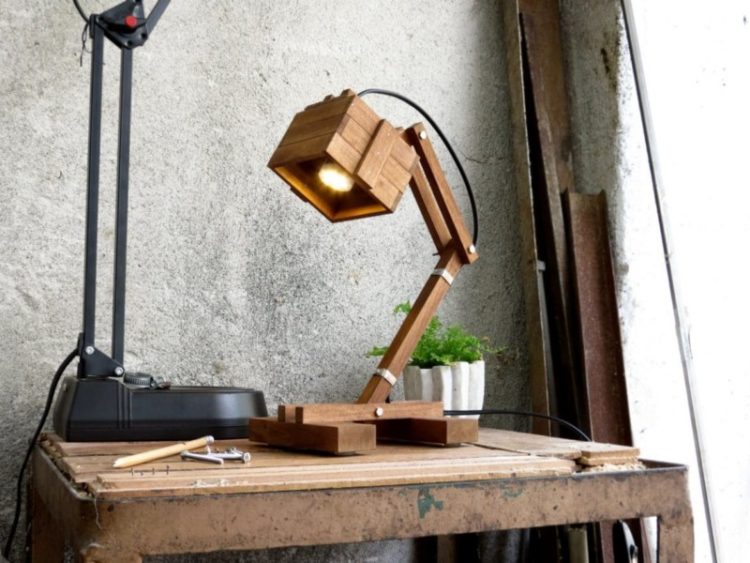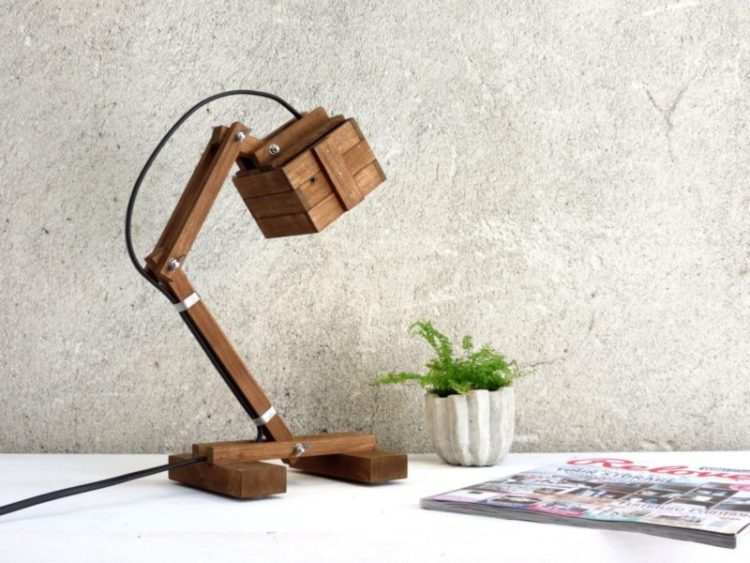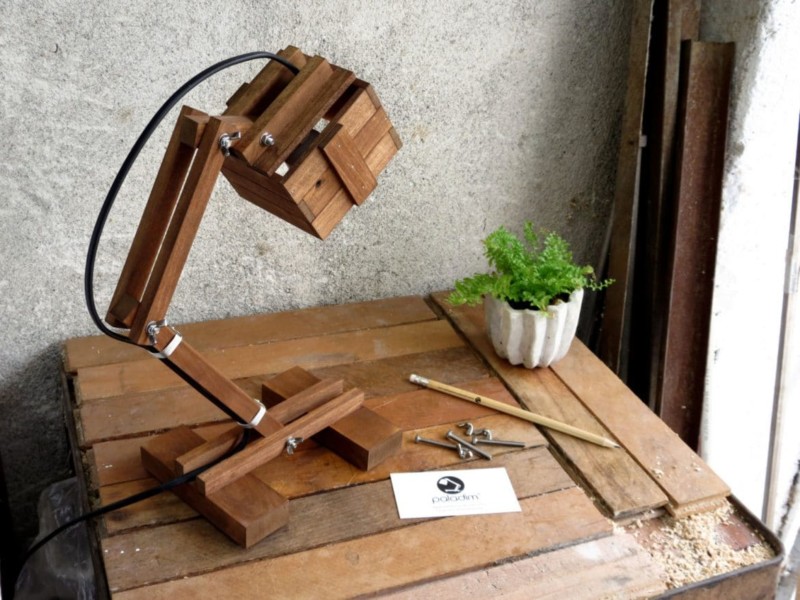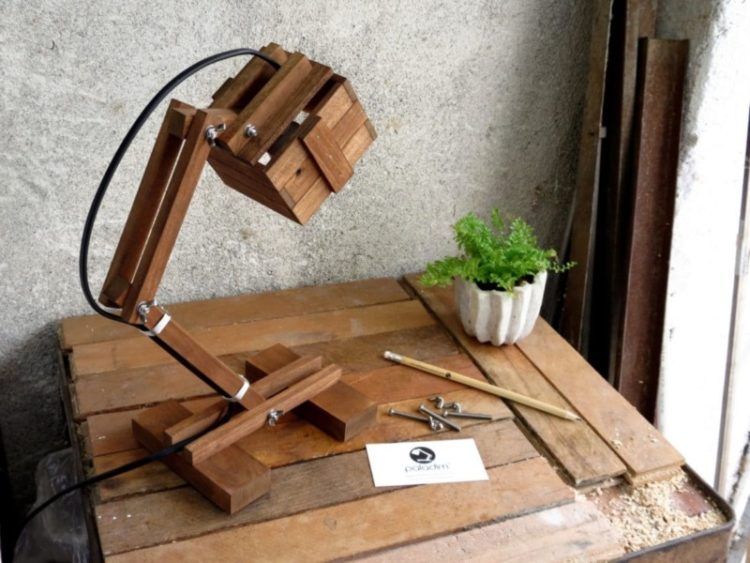 This Office Wooden DIY LED Desk Lamp with a minimalistic design is very simple, yet elegant!
This "Kran" will keep you company while reading, providing you with the comfort you need, and will be of great help in your work space. However, he will also be a stylish decoration for your home, giving it a little spontaneity and quite an outdoorsy atmosphere.
Positioned as in the pictures, Kran's height is 30 cm (12"), but this feature is easily adjustable as you can reposition it using the wing nuts that can be screwed and unscrewed by hand.
As to his technical features, a G9 type bulb should be used. We recommend using the nature friendly LED ones, but a halogen one with power of 25W or less will do the job too. The cable cord is 2m (7ft) long and has an on/off switch and EU (CEE 7/16 Europlug) type plug. However, if you need an adapter for USA, Australia or UK, we will be more than happy to provide you with such.
NOTES:
Each lamps is made of high-quality lime wood, that is carefully cut, sanded down, brushed, nailed and glued using the best supplies we find. All electric components use are CE marked to make sure of the quality and safety. The bolts and nuts are stainless steel (class A4), and so are the wires holding the cable. Yep, we don't like regular alloy and zinc. Each lamp also has 4 silicon taps on the bottom for more stability and comfort.
How beautiful is this lamp?
Click on a star to rate it!
Average rating / 5. Vote count:
We are sorry that this lamp was ugly for you!
Help us find nicer lamps!
Thanks for your feedback!