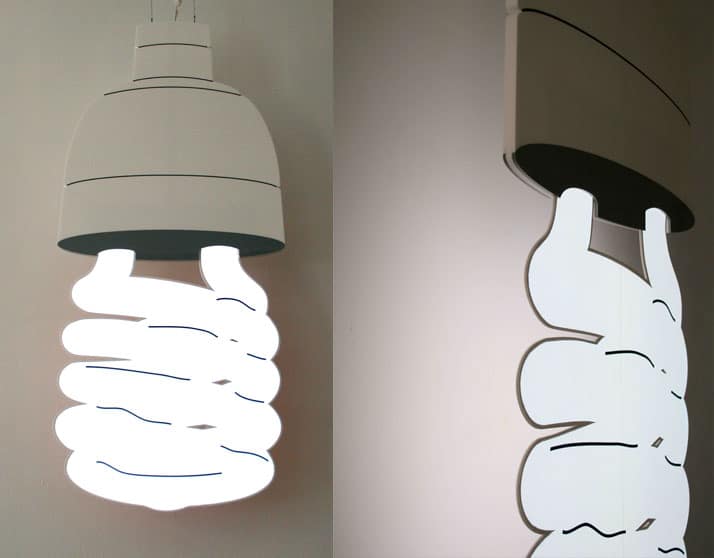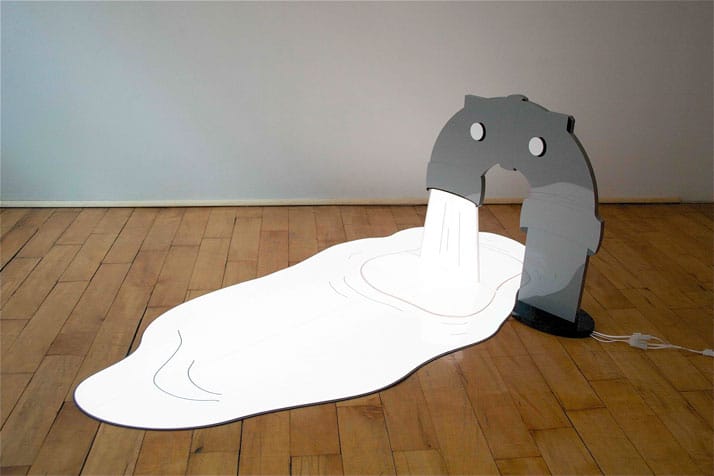 Artist/designer Marcus Tremonto received international recognition and acclaim for his innovative limited edition "Lightworks" pieces which were exhibited in New York at Phillips De Pury and Company in 2007. Following his one man show he was chosen for the coveted Swarovski Crystal Palace in Milan 2008.
He exhibits internationally from Milan's Salone del Mobile to The Pavillon des Art et du Design in Paris and during Frieze Art in London; his work is featured in many publications such as The New York Times, Case da Abitare, Domus, Connaisance des Arts and Blueprint.. Marcus's obsession with comics and popular culture in general is well known, as well as his love to combine it with strong forms and manipulated 2D and 3D images.
"My work is illustration based in origin, with inspiration from French Pop comics of the 60's, which so well delineated what was necessary to translate the image; the suggestion of a solid form through simple line gesture. By manipulating and exaggerating size and form, the work forces the viewer to re-examine, question and consider the surroundings in which it exists as part of the piece, much like a cell in a comic or frame that tells a story. As with all of my work I want the viewer to interact with what they are experiencing, either by movement or question, thus allowing the relationship to begin between them and the piece."
What makes those particular works special is the employment of Electroluminescent paper, which consists of an organic material that emit photons (light) when excited by an electric current, sandwiched between two thin layers of plastic. This method of producing light is distinct from standard incandescent lights in that there is no emission of heat. Electroluminescence was first developed in 1960 for use in automotive instrument panel backlighting.
How beautiful is this lamp?
Click on a star to rate it!
Average rating / 5. Vote count:
We are sorry that this lamp was ugly for you!
Help us find nicer lamps!
Thanks for your feedback!