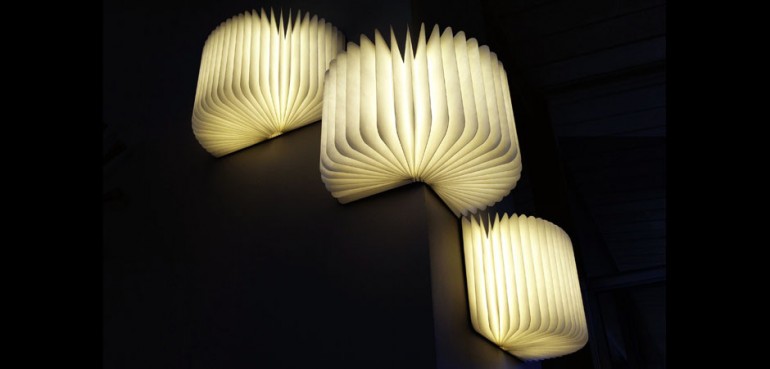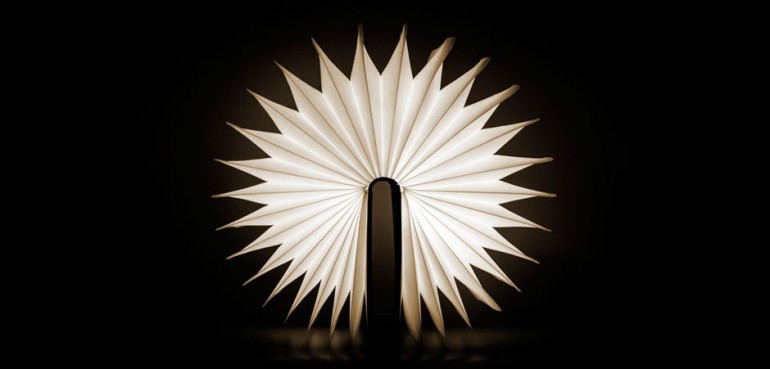 Simply open the cover to turn it on, the further you open the cover the brighter it gets. Inspired by the idea of an illuminated book, Lumio is compact and folds into 2.5cm thick book yet it provides 500 lumen of high output quality lighting. With less than 0.5 kg and 8 hours of powerful lighting means you can take it with you to light up any space. Easily charge it via micro USB from your computer or USB charger.
ps: Super strong magnets are built into its cover making it easy to mount Lumio on metal surfaces in many different configurations.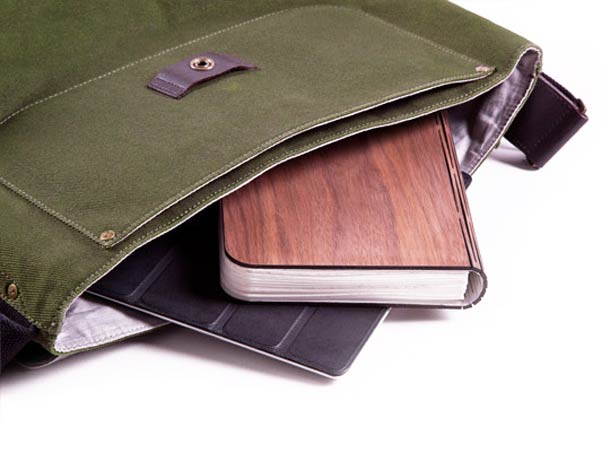 How beautiful is this lamp?
Click on a star to rate it!
Average rating / 5. Vote count:
No votes so far! Be the first to rate this post.
We are sorry that this lamp was ugly for you!
Help us find nicer lamps!
Thanks for your feedback!