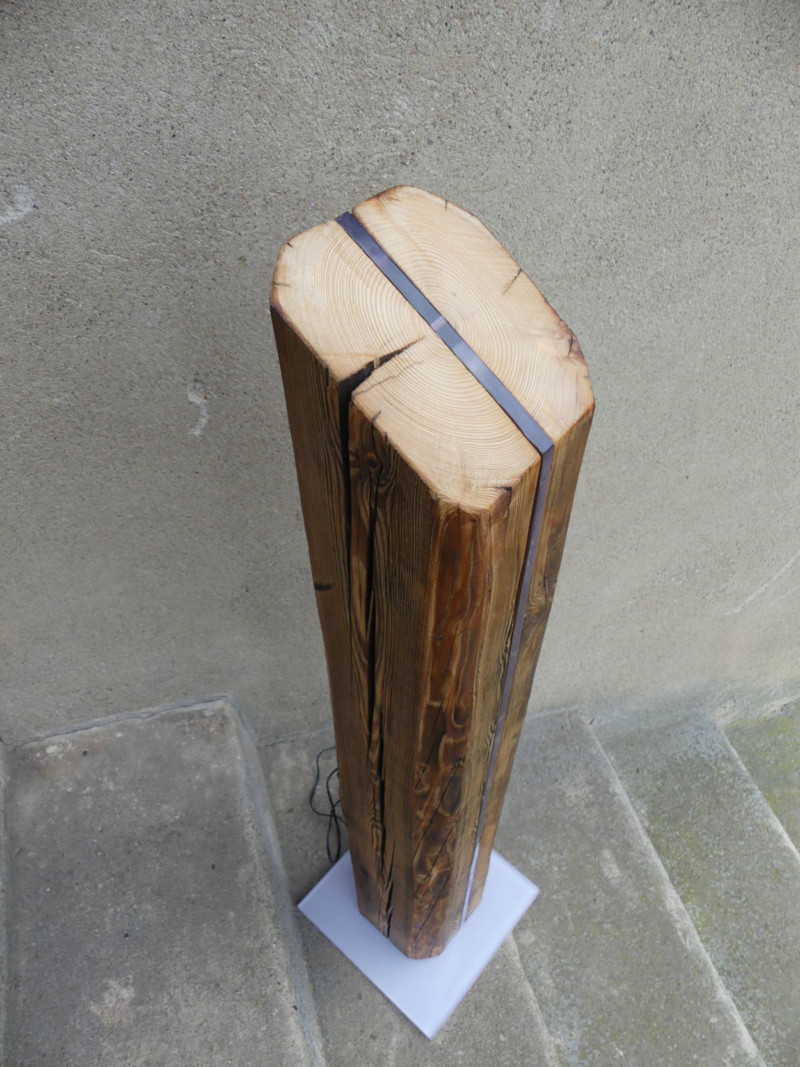 LED floor lamp. This great 100cm-high LED floor lamp was made out of old barn beams and provided with an insert made of polycarbonate. This is attractively illuminated with LED strips from the inside. The illustrated lamp is a sample copy.
Sold by TeredoParva on Etsy
Price: 250.00 EUR
How beautiful is this lamp?
Click on a star to rate it!
Average rating / 5. Vote count:
We are sorry that this lamp was ugly for you!
Help us find nicer lamps!
Thanks for your feedback!