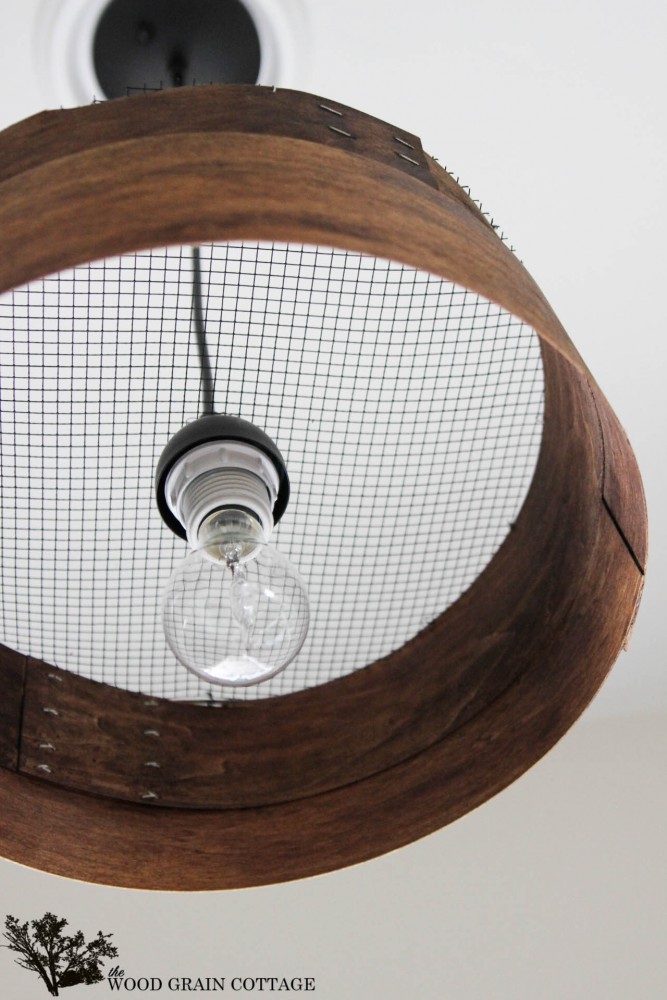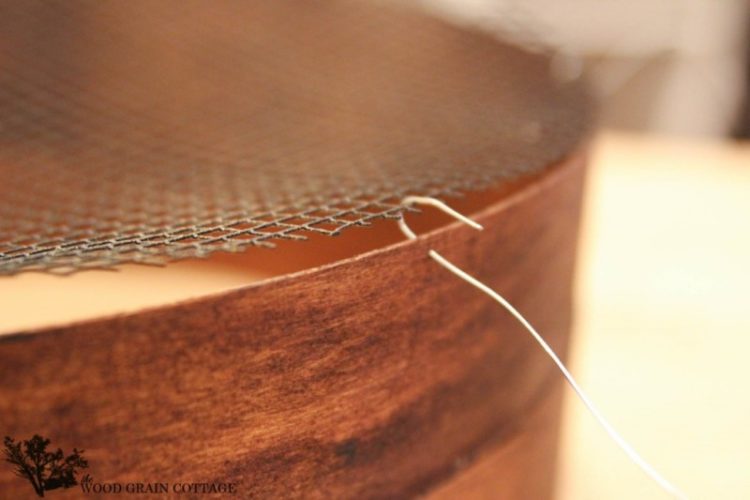 Nice, simple, easy to make a Grain Sieve Wood Light Fixture Chandelier… Look at this tutorial to make your own Knock Off Grain Sieve Light Fixture!
How beautiful is this lamp?
Click on a star to rate it!
Average rating / 5. Vote count:
We are sorry that this lamp was ugly for you!
Help us find nicer lamps!
Thanks for your feedback!