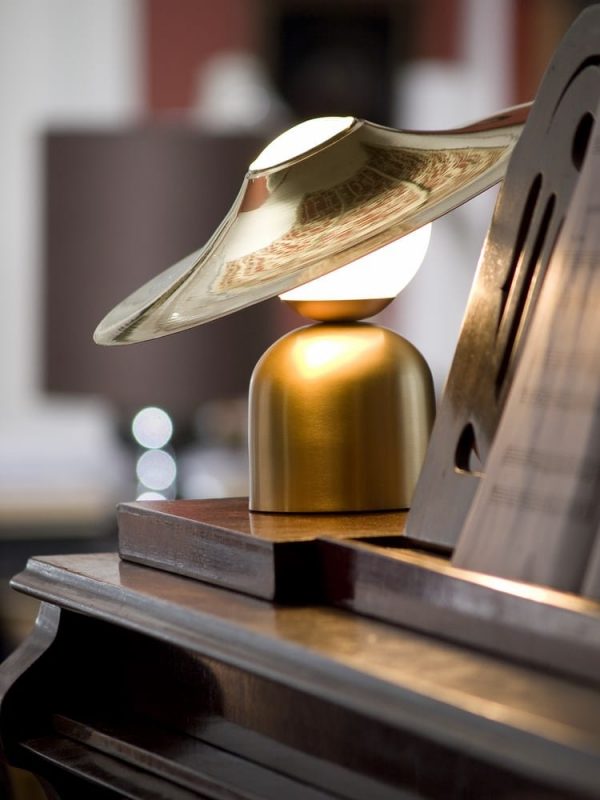 Intueri Ligh was created in 2012 by Krisztian Mecs and Jozsef Hegedus with help from the best local artisans. Our goal with Intueri is to create high quality, original lamps using production methods of traditional manufacture. They think that the journey that leads to the finished product is important in its own right - the way we explore the possibilities of design improvement on their way to the end result.
Their goal is for their clients to look at our lamps as a personal item. For this reason, They put great emphasis customized requests
How beautiful is this lamp?
Click on a star to rate it!
Average rating / 5. Vote count:
No votes so far! Be the first to rate this post.
We are sorry that this lamp was ugly for you!
Help us find nicer lamps!
Thanks for your feedback!