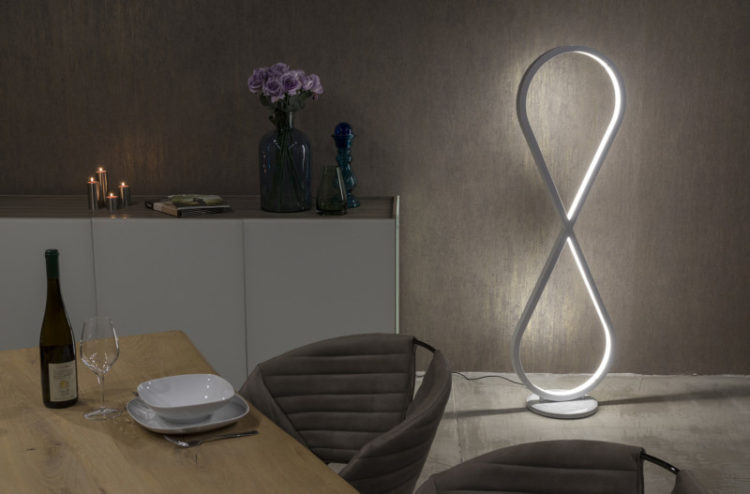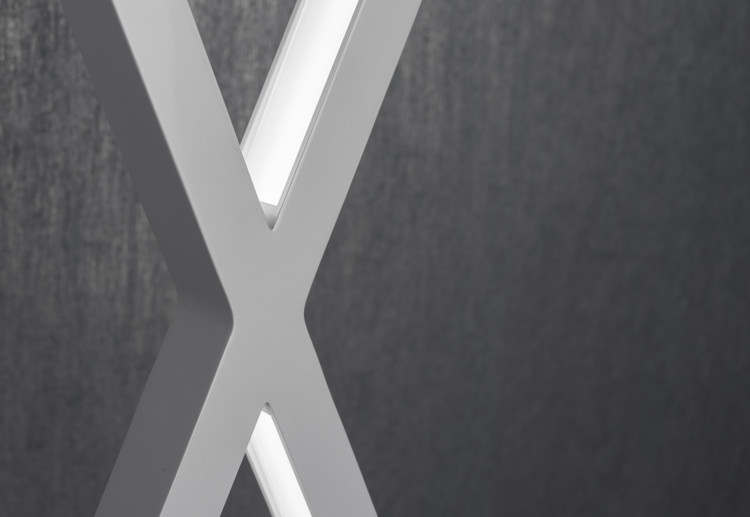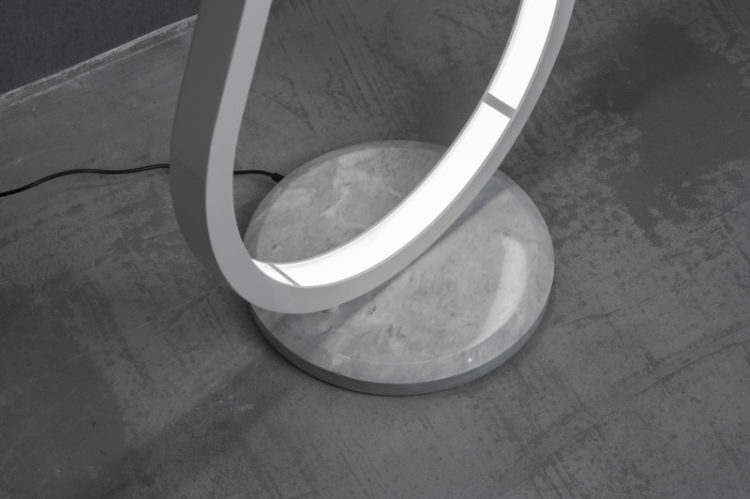 As infinity is the symbol for the limitlessness of our universe, the Infinity luminaire is a statement of endless elegance. Its smooth, seamless curves are in a class of their own. Originally intended to meet the demand for a standalone floor lamp, it embodies the fusion of fine craftsmanship and high-tech with its smooth frame, Carrara marble base and state of the art components.
As either a floor lamp or a pendant lamp this chic luminaire adds a unique touch of class to any room; providing ample homogenous light. As the most recent addition to the Oleant family, the Infinity merges the dominant styles of curved and straight sections into one iconic symbol, reflecting the boundless range of finishes, sizes, light color and direction, suspension and dimming options available to tailor a bespoke masterpiece.
The Oleant philosophy is as unique as our lighting. Our sophisticated customers demand a team with creative vision, quality products, and impeccable customer service. Further combined with a strong environmental commitment, Oleant is the answer to guilt free luxury.
Peter Danczkay, Oleant's chief designer, and lighting expert have been designing lighting for those with a discerning taste for over 20 years. The creative and inspired use of light is perfected by detailed designs stemming from Peter's background in astronomy and engineering. The fabrication of each handcrafted luminaire is directly supervised and meticulously cared for by Peter from conception through installation.
Contact us for a free consultation on how to turn your lighting dreams into a reality.
How beautiful is this lamp?
Click on a star to rate it!
Average rating / 5. Vote count:
We are sorry that this lamp was ugly for you!
Help us find nicer lamps!
Thanks for your feedback!