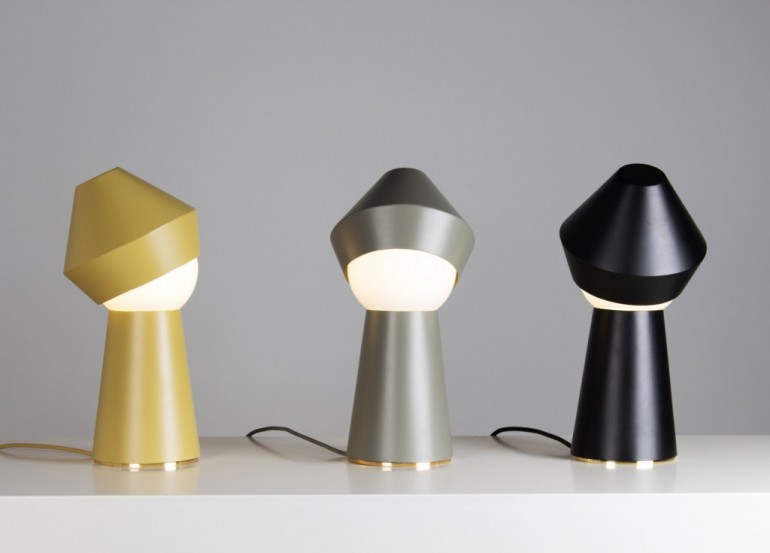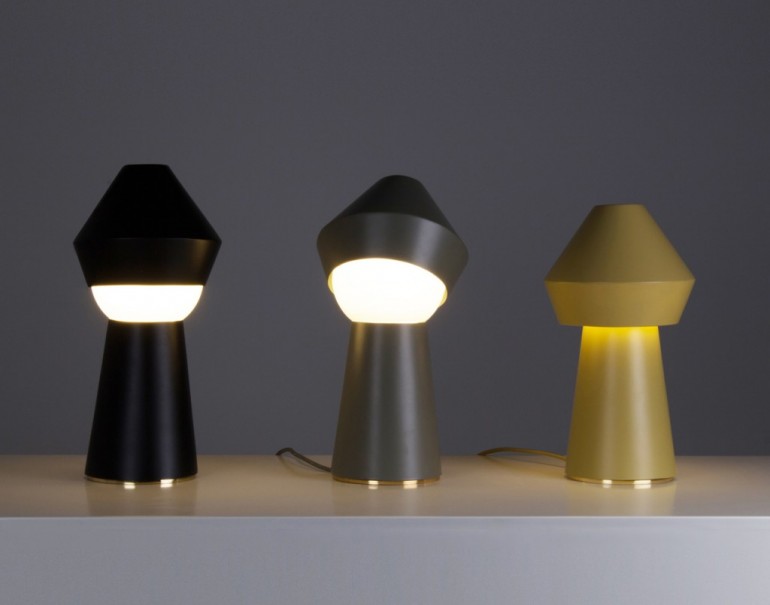 Just raise the cap; direct the sight, and Hello Dude will shine your way. Turn the cap upwards and light will fill your room, or screw it down and go for a cozy milieu. Set the cap askew and the light goes where the dude looks. Hello Dude is a directional light source which is all about change.
 Instead of a fixed construction, the position of the cap will let you regulated the intensity of the light as well as its direction.
The lamp has a plastic screw inside the cap witch makes the cap go up and down, it is made in steel and glass.