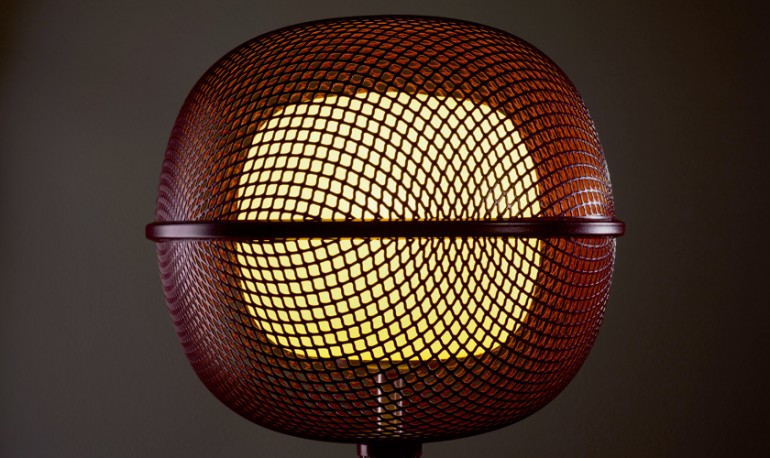 Noctiluque is a lighting family based on a common principle of a double protective skin. The hook reinforces the reference to the portable light, which – by definition – comes with a protective grille and a long wire. Here, however, Philippe Nigro goes beyond the archetype to invent an object that is at once curious and elegant.
"A semi-transparent box surrounds the luminous, precious heart made of moulded PMMA, which seems to levitate," says Philippe Nigro. This shell in expanded sheet-metal follows but never touches the internal structure, which blends function and technique.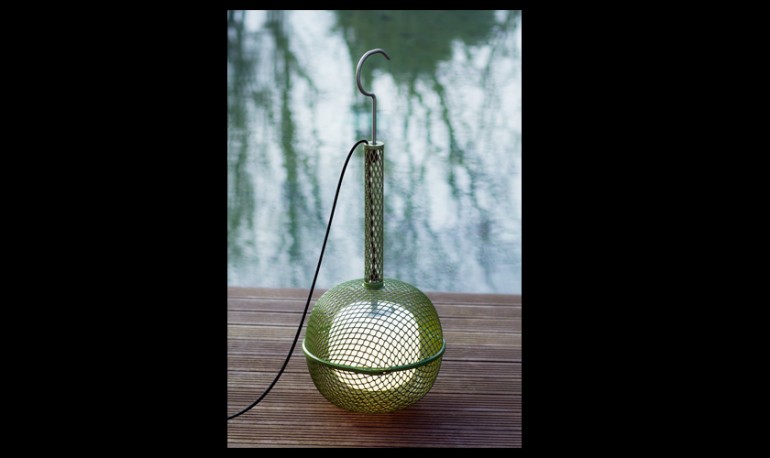 How beautiful is this lamp?
Click on a star to rate it!
Average rating / 5. Vote count:
No votes so far! Be the first to rate this post.
We are sorry that this lamp was ugly for you!
Help us find nicer lamps!
Thanks for your feedback!