The Glassbulb Lamp by OOOMS is a lamp shaped like a wineglass. Perfect with a nice Bordeaux…The LED's inside will shine for over 30.000 hours, so that's around 10 years of romance at night!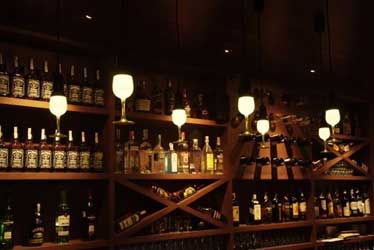 We are sorry that this lamp was ugly for you!
Help us find nicer lamps!
Tell us what kind of lamp do you like?