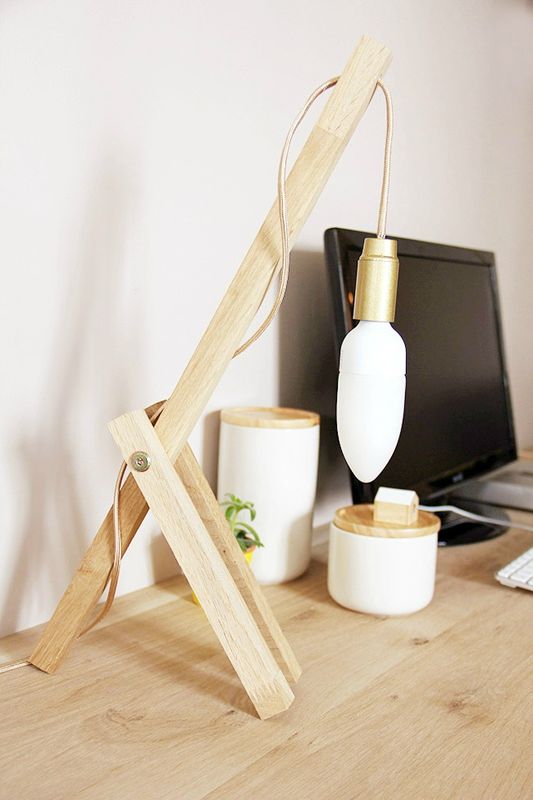 We think this is the easiest tutorial to make a wooden desk lamp… Just 3 pieces of wood, including 2 of the same length, drilled and screwed together. The biggest hole is at its extremity to let the wire. Finally, wrap the wire around. and voila!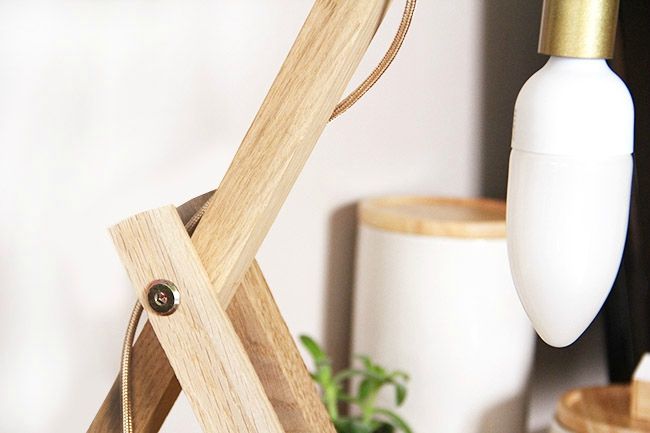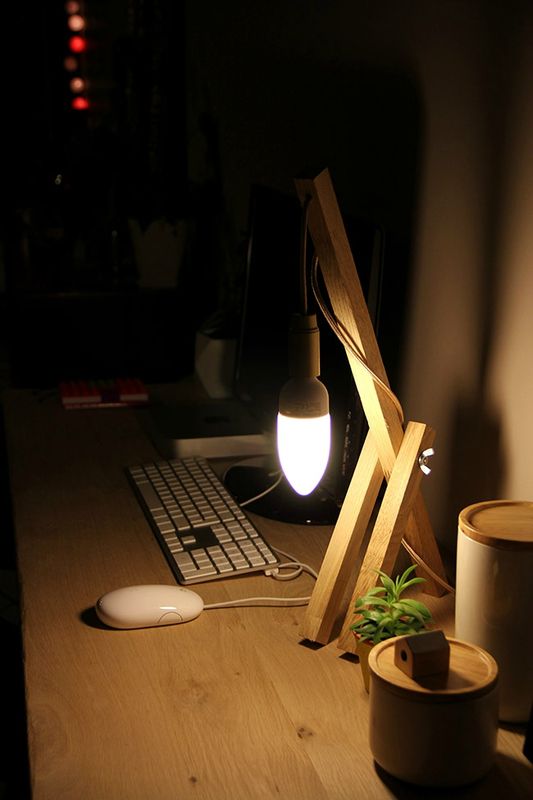 How beautiful is this lamp?
Click on a star to rate it!
Average rating / 5. Vote count:
We are sorry that this lamp was ugly for you!
Help us find nicer lamps!
Thanks for your feedback!