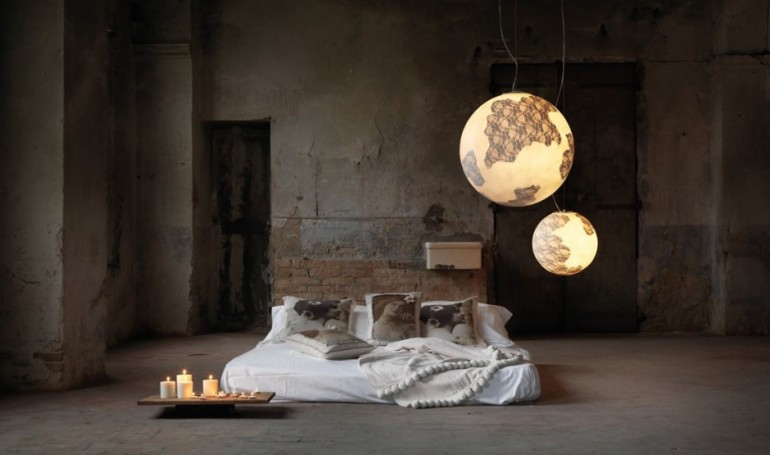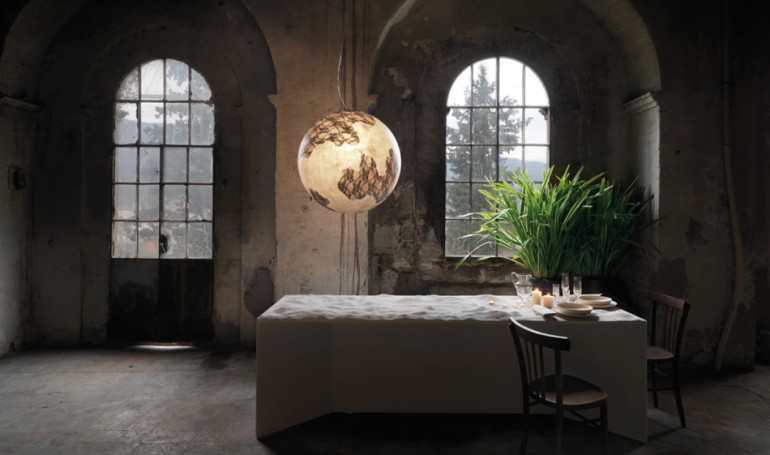 The Ululi Ulula suspension lamp by Matteo Ugolini, takes you back to nature and closer to humanity. This beautiful and inspiring lamp creates the effect of our floating planet in the universe due to its structure in white painted fiberglass with lace inserts. By simply looking at it, you are transported to another time. And when you turn the light on, the visual impact is huge: the warm light creates emotion, magic and an undefined, but peaceful feeling.
We are sorry that this lamp was ugly for you!
Help us find nicer lamps!
Tell us what kind of lamp do you like?