Easy DIY Tutorial to make this simple lamp, with some help from IKEA ;)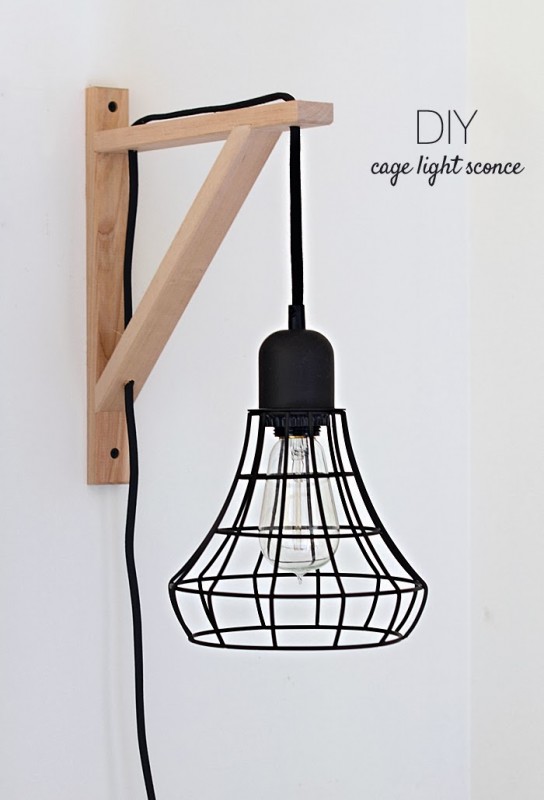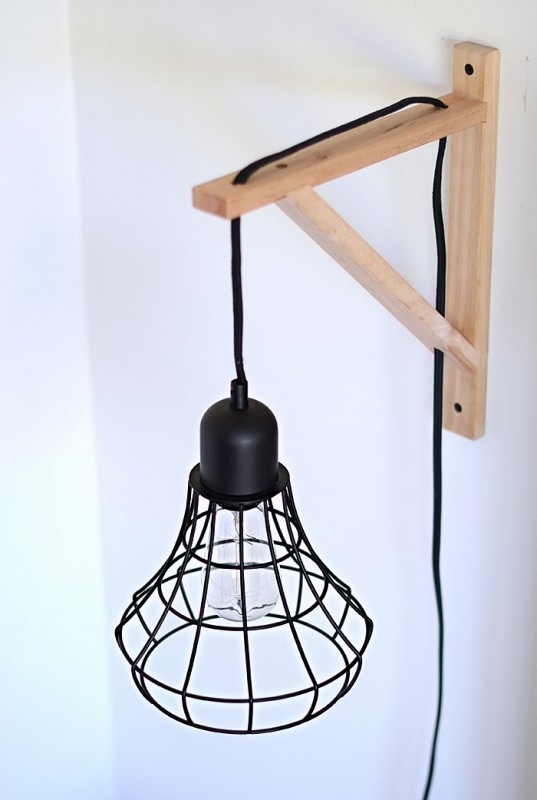 The necessary equipment:
Steps
Here are the steps to make your lamp:
On the support, drill 3 holes like on the first picture. You can also expand the existing holes.
Cut the extremity of the electric wire, do pass the thread through the holes you drilled.
Replace the plug at the end of the electric wire. Enjoy your lamp!