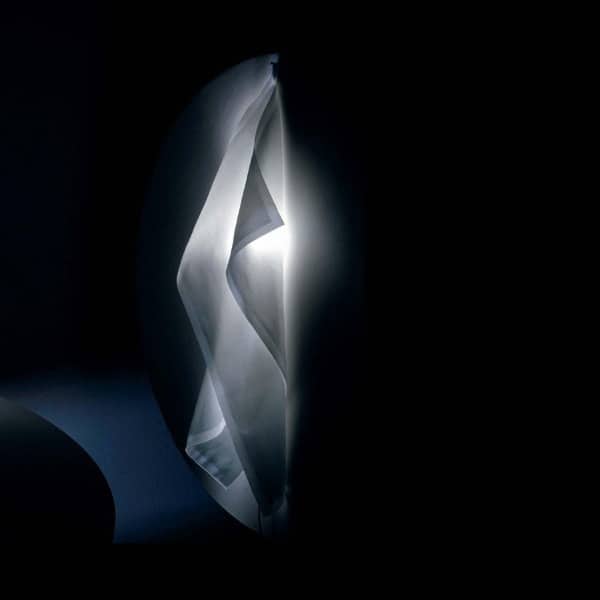 The Frans Van Nieuwenborg Delight Lamp includes a 40 watt bulb, synthetic base, and a woven fiber glass cloth that functions as the lamp's shade. This lamp can be hung, or it can be laid down neatly. Either way, it will create a beautiful diffusion of light within any space.
40 watt bulb
Woven fiber-glass cloth
Soft synthetic material
This simplistic lamp will create a unique glow that will always be a highlight to any room.