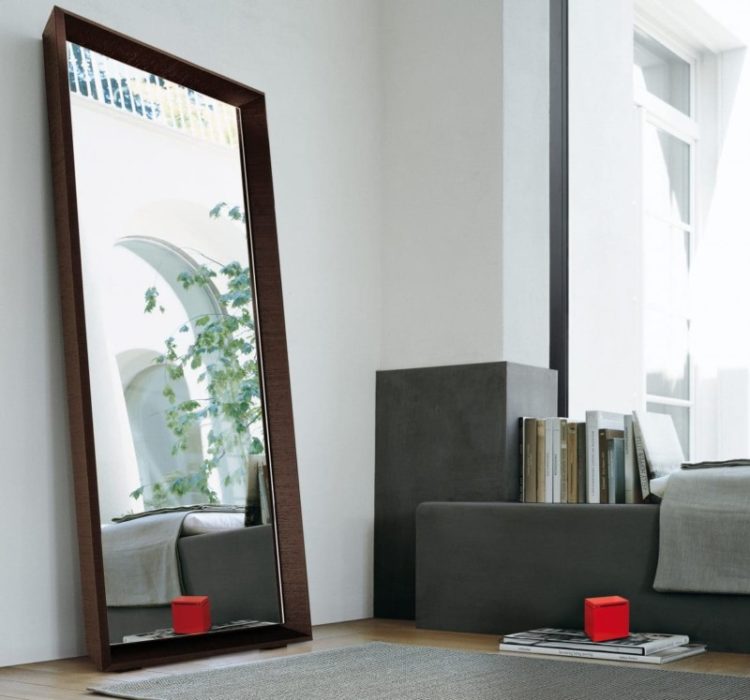 1972 Cuboluce Bedside lamp designed by Franco Bettonica, Mario Melocchi.
Forget fumbling for the light switch: when you open the lid, the light goes on; when you close it, it goes off. Emits a concentrated light beam that can be directed using the lid/reflector.
Part of the permanent collection at the New York Museum of Modern Art.