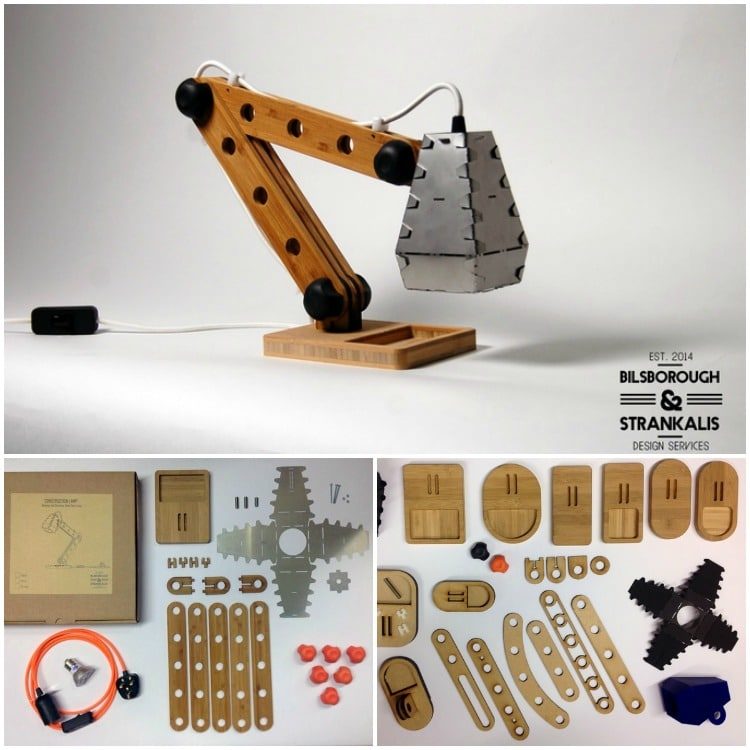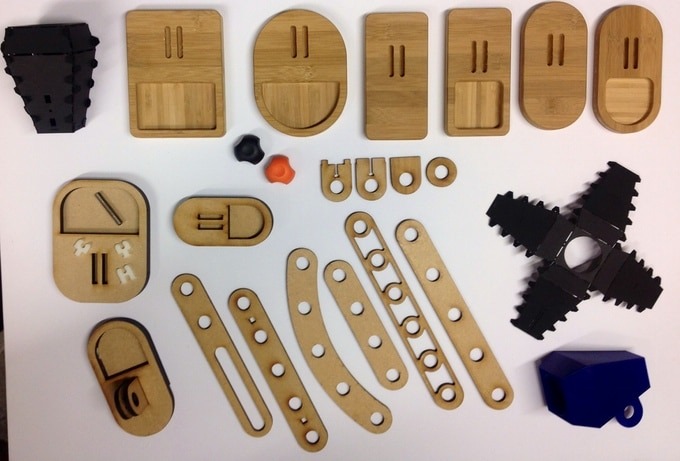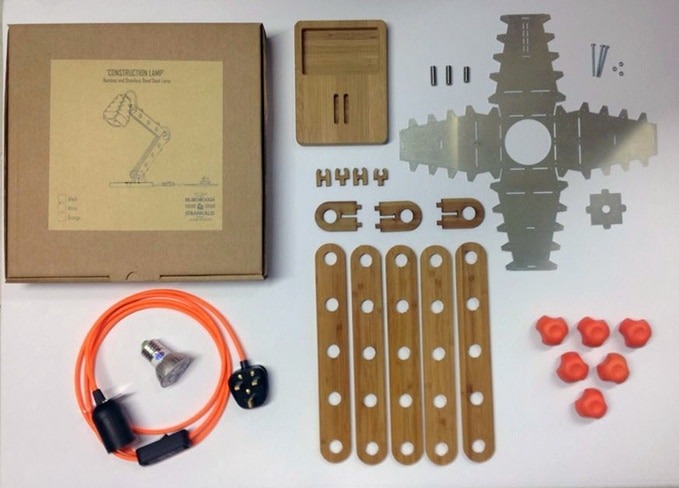 Bamboo Construction Lamp Kickstarter Project, the Construction Lamp Kit contains everything you need to make your own Lamp – The only tool you need is a screwdriver. Here
The Lamps are available with a choice of Black or Orange fittings and either Black, Orange or White Cable.
We are planning to officially Launch the Construction Lamp later this year at several Design Shows (Dutch Design Week, Contemporary Craft Festival and The Home and Garden Show) and hopefully in certain Shops and Galleries shortly after.

In order to get to that stage we need to start producing Lamps to demonstrate.

The £800 Kickstarter Goal will help us to meet the initial set-up costs and minimum order quantities needed to get the Lamps into Small-Scale production.