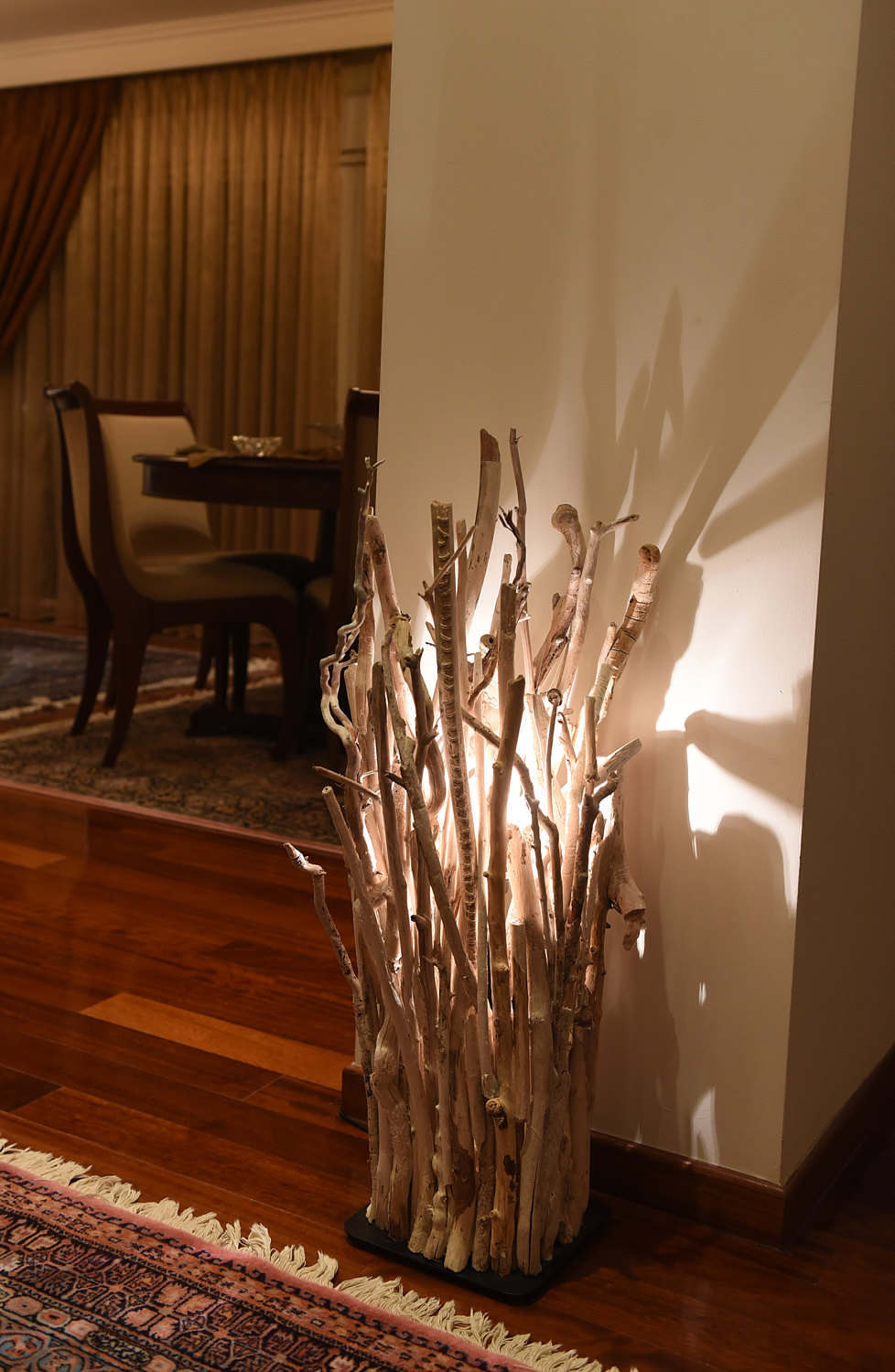 This magnificent driftwood floor lamp brings the Ocean and nature's beauty inside your home with its exquisite stylish design and is in harmony with every style house. Handcrafted with driftwood picked from the Greek shores of the Aegean sea, a sea arm of the Mediterranean,this remarkable lamp is going to be the centre of any room.
The theatrical shadows bounce off the walls and ceiling, dance around the room and provide a captivating soft light. The incredible light illuminates your home with a perfect style statement. Easy to turn on-off with a push button floor switch.
Due to the nature of materials used, two will never be the same but with the same philosophy made and each one will be just stunning.
Make your mark in your home.
Make your home memorable.
Highest point 106cm approx.
Widest point 40cm approx.
Sold by DriftwoodAndPebbles on Etsy
Price: 189.00 EUR