Check this new kickstarter project ! A dimmable DIY LED desk lamp designed to turn almost anything into a lamp…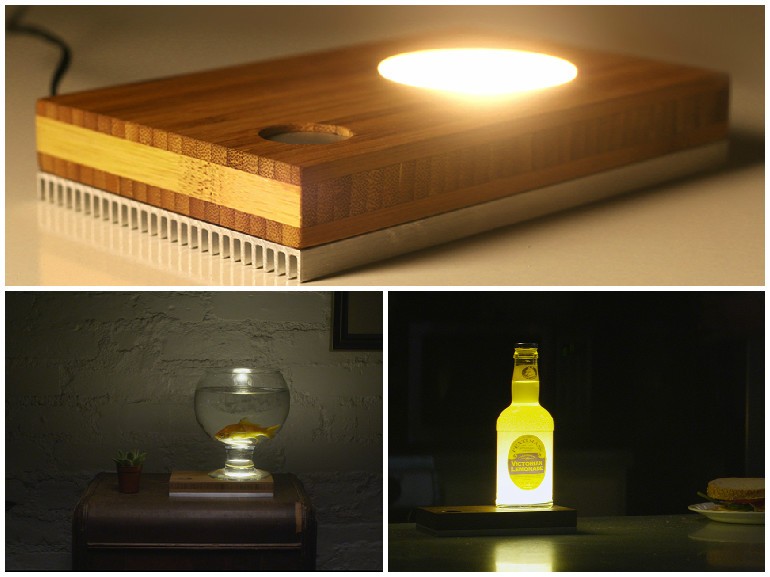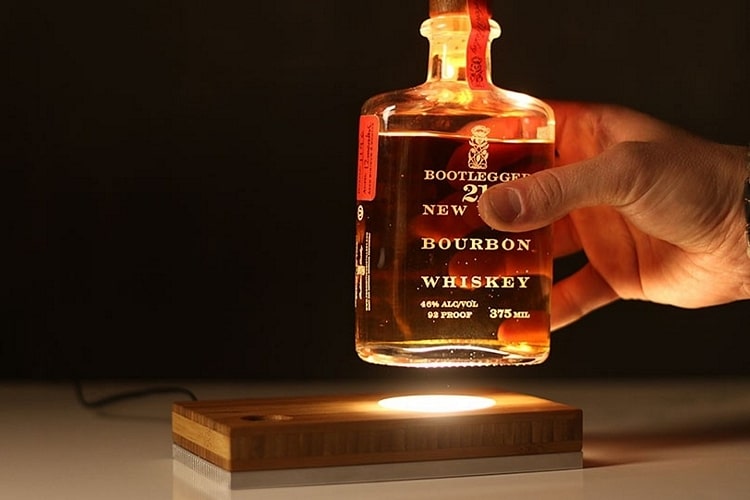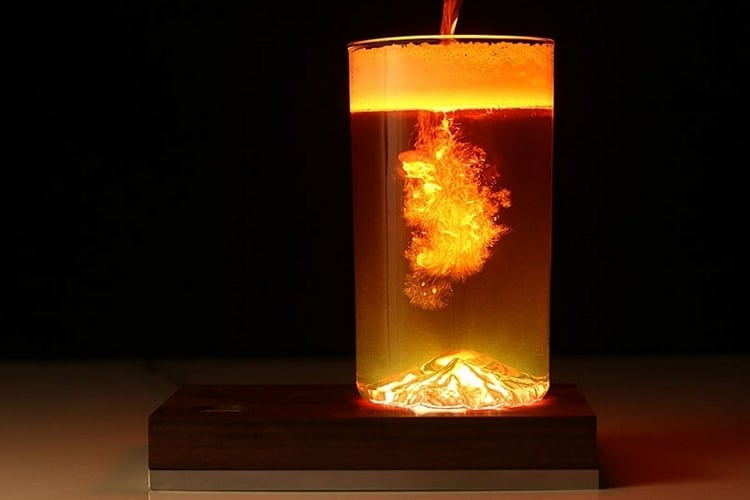 With Baselamp you can turn almost anything into a lamp. Whether it's your favorite bottle of whiskey, can be bottle of your choice, whether it is wine bottle or liquor bottle like Whiskey/Whisky/Scotch one (any brands, Scottish or Irish), a glass incense burner, a vintage book, a flower-filled vase, a particularly imposing action figure, or even a fishbowl for that goldfish you won at a carnival back in 2003 – the uses for Baselamp are endless, and limited only by your imagination.
Baselamp was designed and refined over the past year and a half with a focus on versatility and ease of use – with an integral chip-on-board LED and a recessed touch-capacitive dimmer switch, we've created a lamp that is not only super bright (410 lumens!) but also doesn't create too much heat or any UV light (a particular concern for the aforementioned whiskey application).
a solid walnut or bamboo body CNC machined in NY
total dimensions: 6.5″ by 4″ by 1″ tall
a natural linseed oil hand-applied finish
a solid aluminum heatsink base extruded in New Hampshire
a 4 watt chip-on-board LG LED providing 410 lumens at 80 CRI
a Makrolon Lumen XT polycarbonate diffuser
a touch-capacitive aluminum dimmer switch to easily adjust brightness
a plug-in power adapter that will work on all voltages around the world