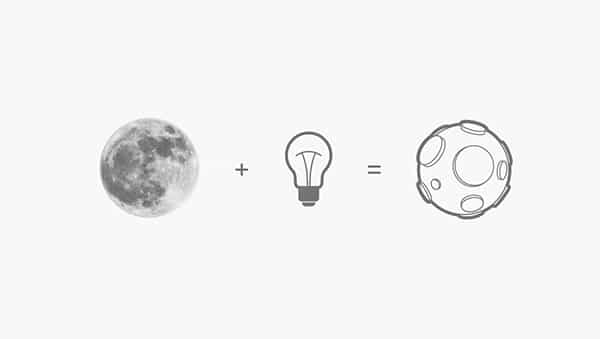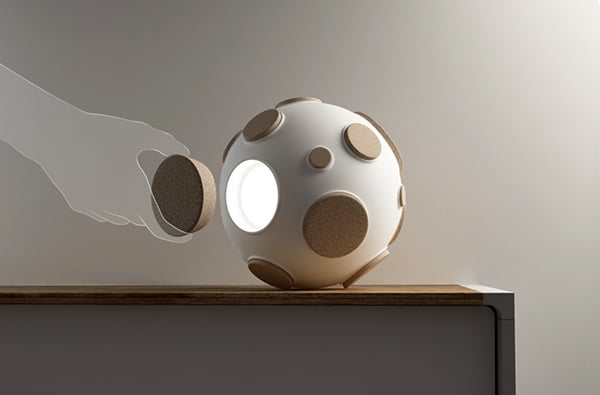 Armstrong Moon Desk Lamp: Light intensity can be regulated by the number of open craters. The lamp turns on when taking out the cork and off when it is back in its place.
Power: battery or power supply network.
Lighting: LED lights (compared to the incandescent lamps LED consumes 85% less energy and lasts 20 times longer, LED's lifespan is about about 20 thousand hours).
The principle of inclusion: the light turns on by removing the plug; turns off by returning it to the place. It is also possible to use a third-party switch.
Adjustment of the light intensity: depends on the number of open craters.
Light colour: warm white.
How beautiful is this lamp?
Click on a star to rate it!
Average rating / 5. Vote count:
No votes so far! Be the first to rate this post.
We are sorry that this lamp was ugly for you!
Help us find nicer lamps!
Thanks for your feedback!