With a minimalist style, designed to look like something you'd put at home, while delicately catching the essence of the origin, these lighting fixtures are all inspired from Star Wars movies.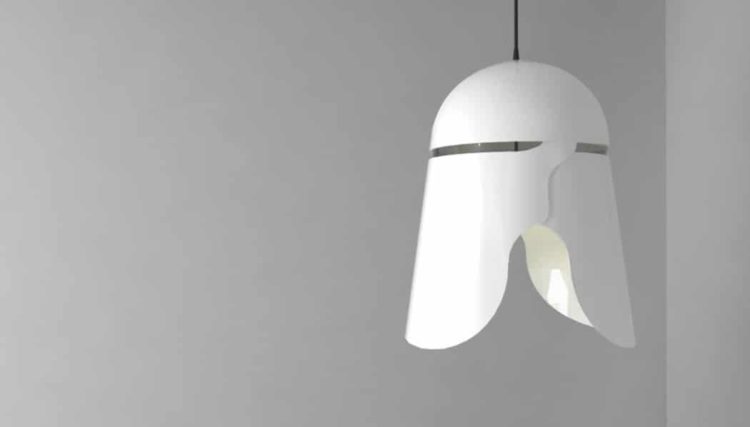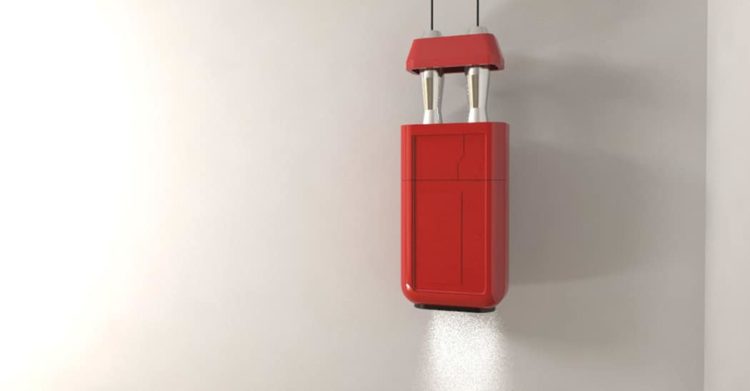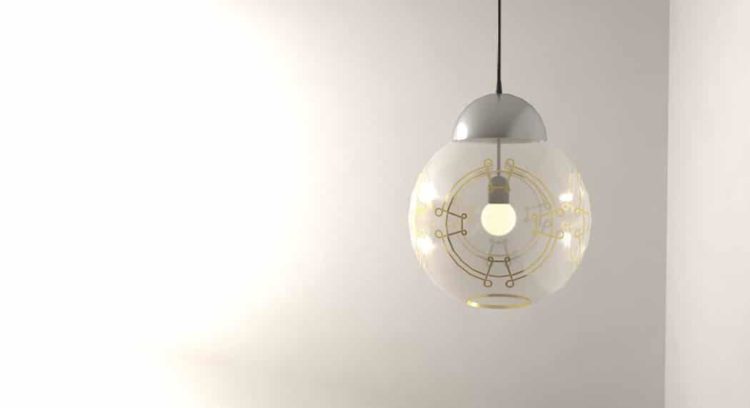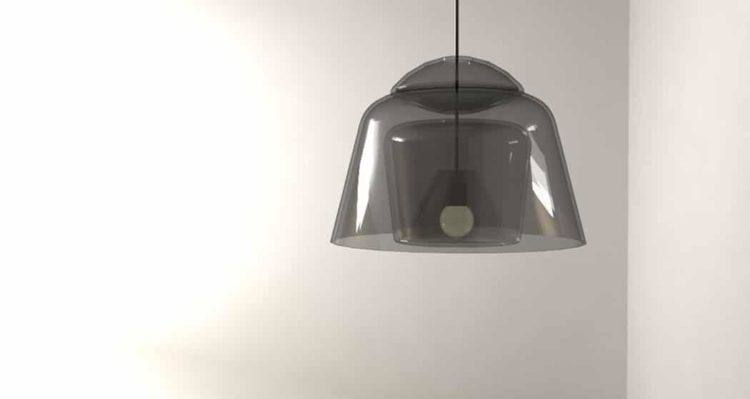 Boba Fett, BB-8, Darth Maul, Ray, Stormtrooper, Darth Vader. How many did you guess?? source
We are sorry that this lamp was ugly for you!
Help us find nicer lamps!
Tell us what kind of lamp do you like?