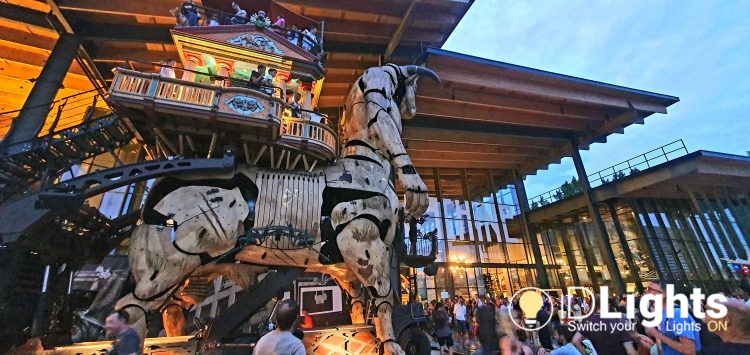 A moving architectural structure, the Minotaur is able to carry up to 50 people on its back for daily excursions in the Montaudran district. He gallops and rears, goes to sleep and handles objects. He incarnates life and provides a different perspective on places through his movements. La Machine
We are sorry that this lamp was ugly for you!
Help us find nicer lamps!
Tell us what kind of lamp do you like?