6 Motorcycle Industrial Table Lamps, Only for Bikers: Because one never tires of seeing his motorcycle, here below are some original ideas for decorating your home with industrial table lamps made with motorcycle parts.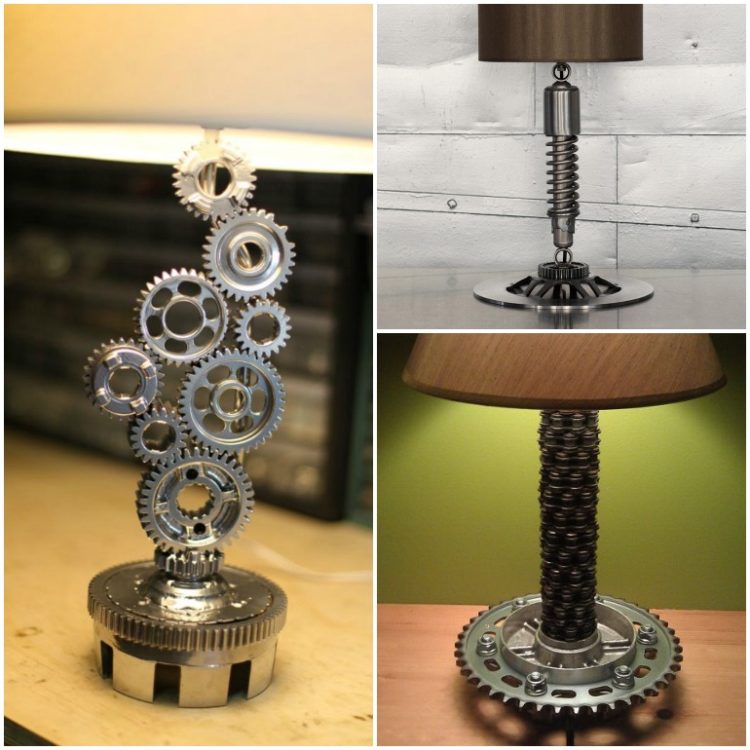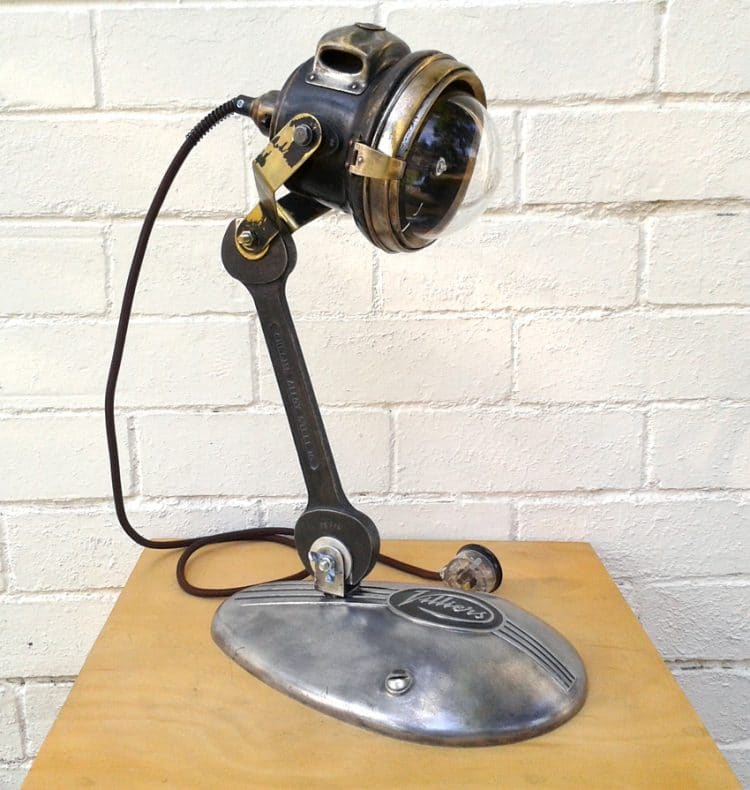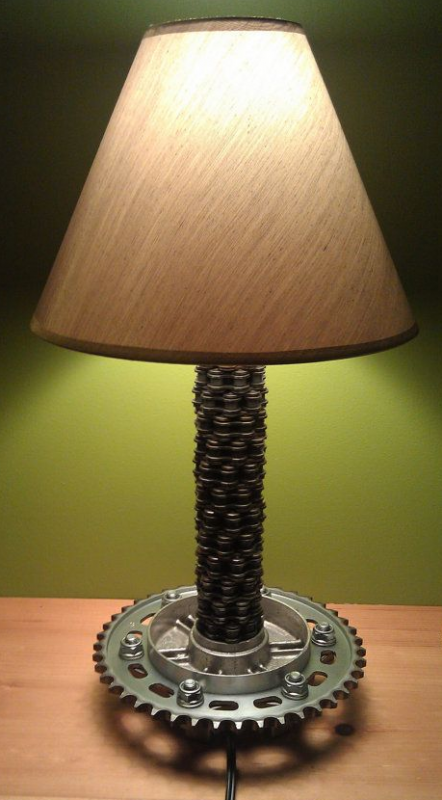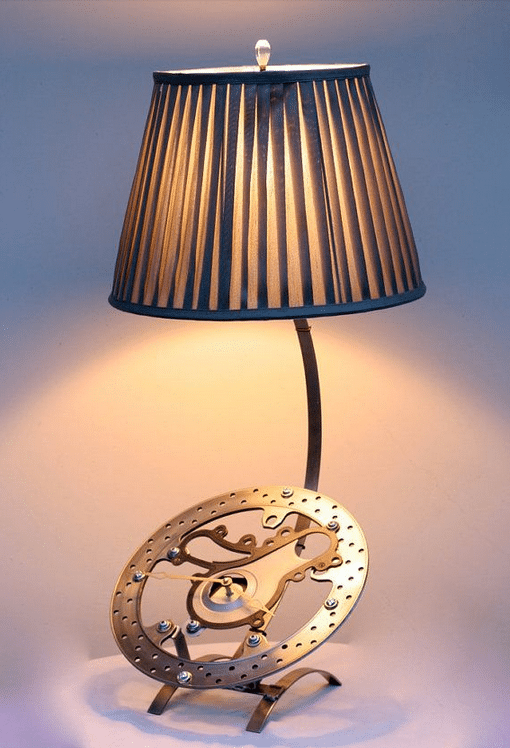 MotorBiking is an extraordinary passion, some see it as a means of transport, others as a state of mind. Today we will discuss the bike from another angle: talk decoration! It is quite unusual to see the bike as a way to decorate his house and yet some riders have made real works of art to decorate their interiors from motorcycle parts.
How beautiful is this lamp?
Click on a star to rate it!
Average rating / 5. Vote count:
No votes so far! Be the first to rate this post.
We are sorry that this lamp was ugly for you!
Help us find nicer lamps!
Thanks for your feedback!