1 – Circular Rustic Industrial Chandelier for your Kitchen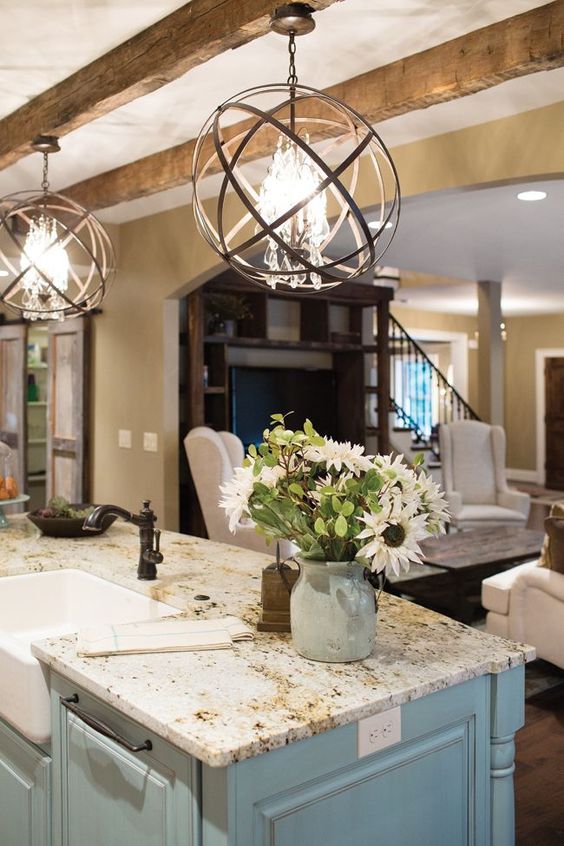 Want to make your kitchen more functional and fashionable? Try switching up the lighting concept with this rustic industrial chandelier.
2 – Billy Cotton Pick Up Chandelier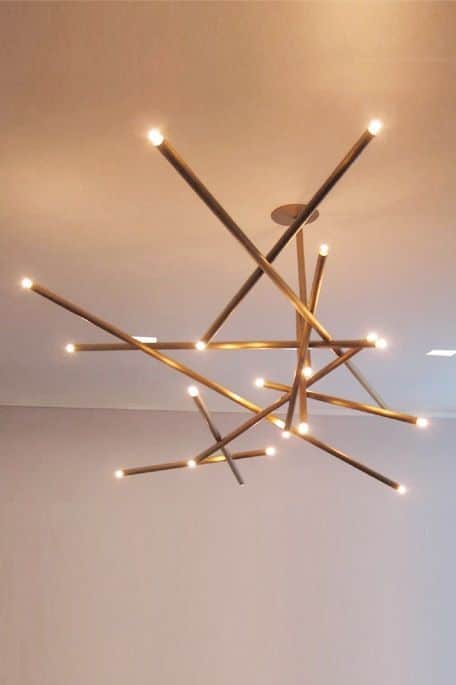 3 – Drops of Water Modern Chandelier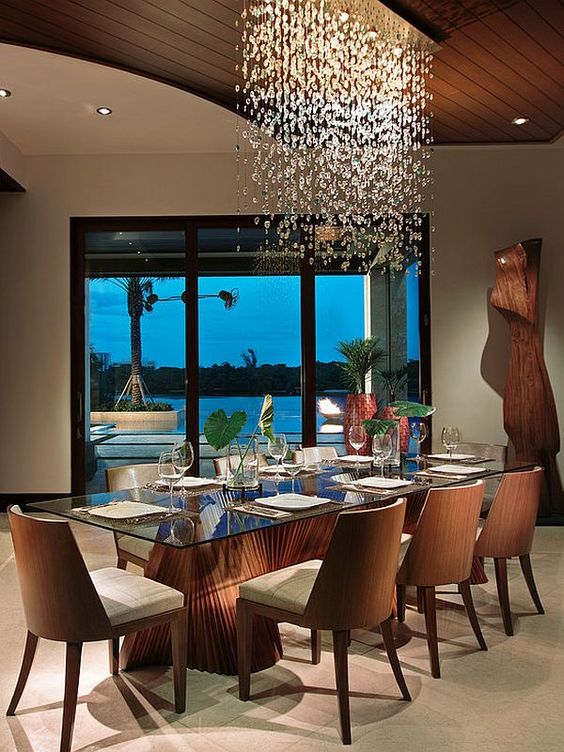 Everyone wants to install a chandelier in their home. But the question is, what is the best style for your romantic abode?
4 – Windfall Crystal Chandeliers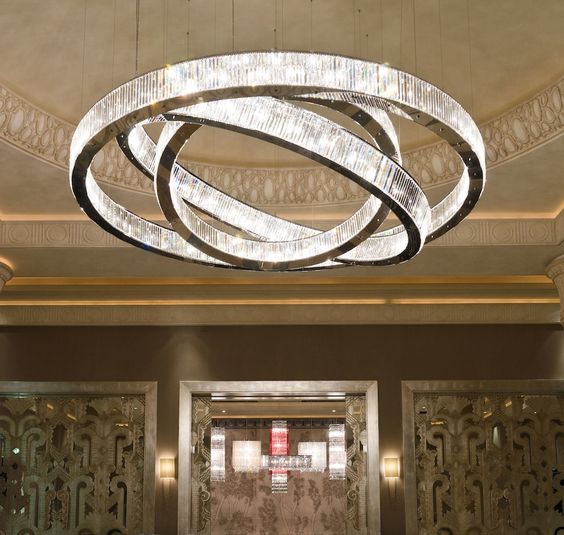 Classic Lighting With a Unique Modern Spin: Windfall Crystal Chandeliers
5 – Contemporary Glass LED Chandelier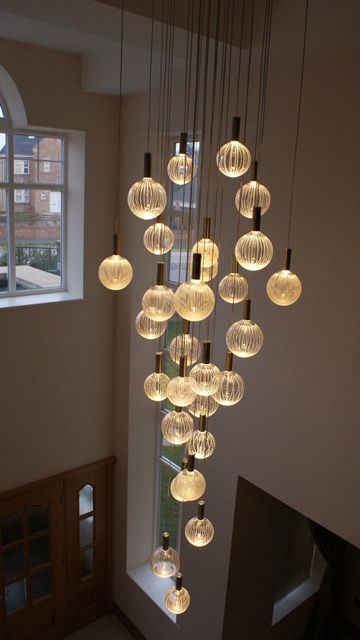 6 – Minimal Modern Chandelier
CTO Lighting has some really beautiful lighting designs. The minimal approach is the designs that I find most interesting.
7 – Mid Century Modern Round Sputnik Chandelier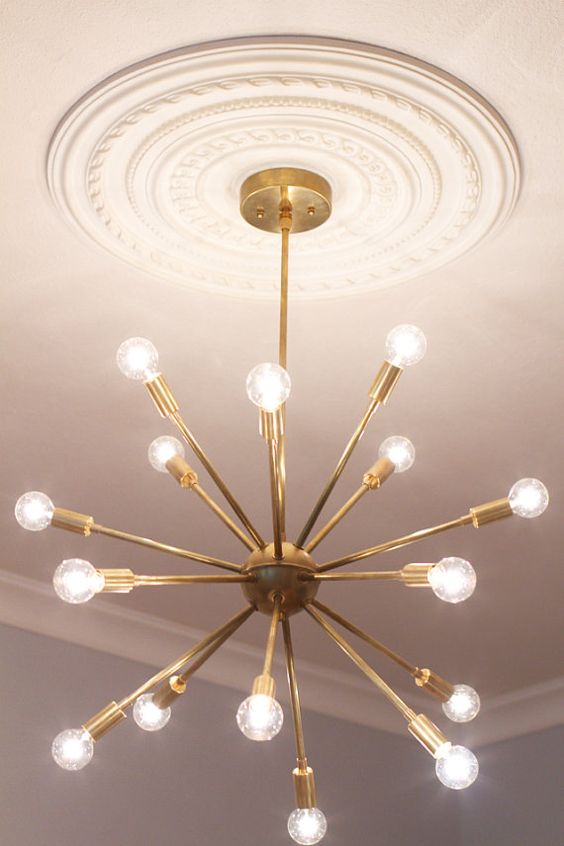 Mid Century Modern Round Sputnik Chandelier by LucentLightshop
8 – Colorful Rounds Modern Chandelier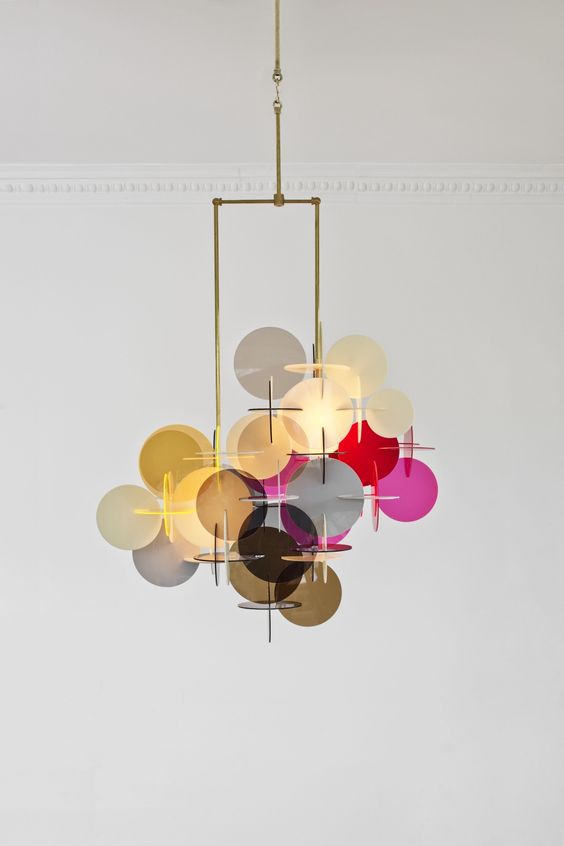 Denmark-based designer Vibeke Fonnesberg Schmidt has done it again with the introduction of her latest line of lighting.
9 – Modern Contemporary Italian Chandeliers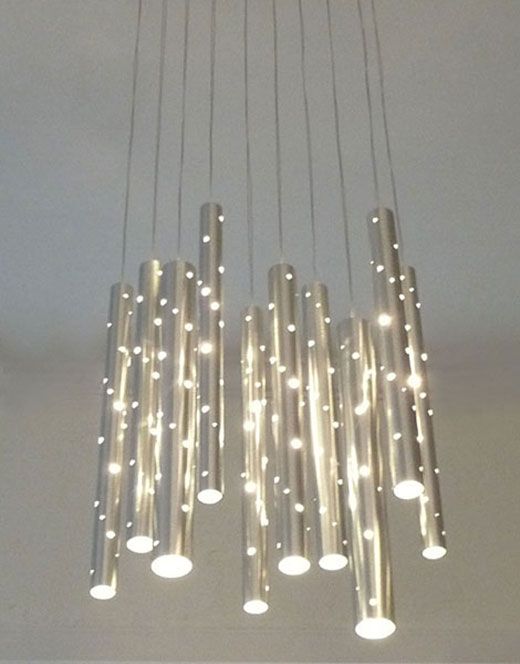 10 – Mid-Century Modern Interior Chandelier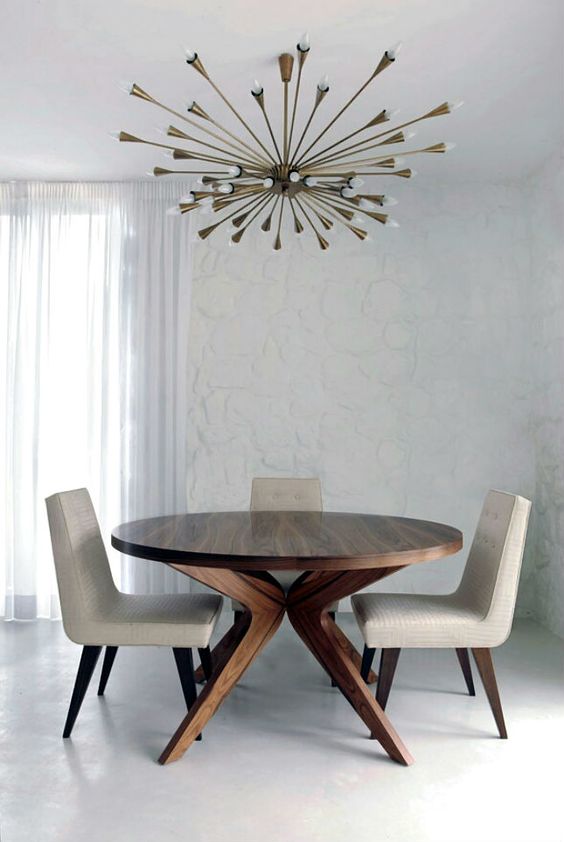 Welcome to the best of mid-century modern in today's era. The look sports clean and simple designs that play with form and vibrant colors.