Here you will find 10 lighting design Ideas for your home interior, you should also have a look at our guide: How to Choose a Modern Design Lighting
1 – Tour the Rockwell Group–Designed New York Edition Hotel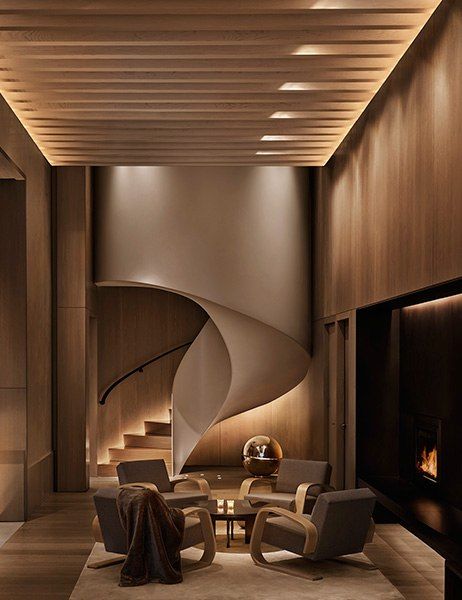 See the Edition Hotel, a new NYC luxury hotel designed by Rockwell Group, as Architectural Digest explores the Manhattan property
2 – Wall effect of a rigorous geometry design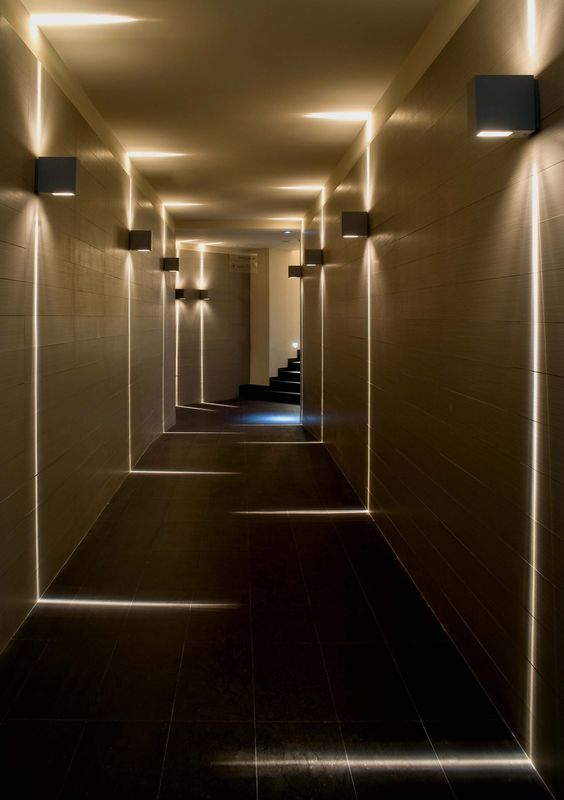 LIFT by Simes fits perfectly in different architectural environments
3 – Lighting design inside the Private House Chameleon in Mallorca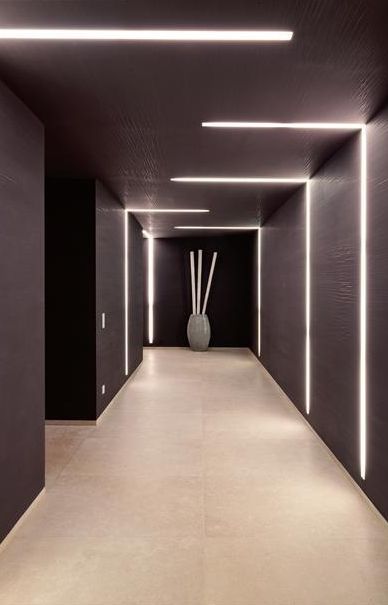 4 – Moder and simple bathroom lighting design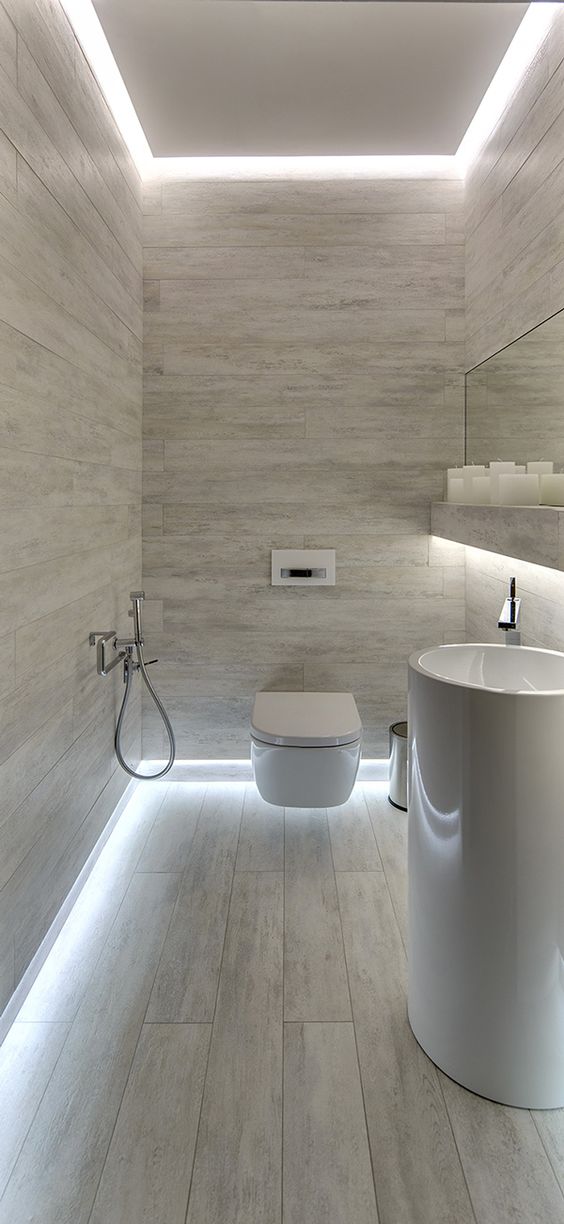 5 – New intriguing collections designed by Vibia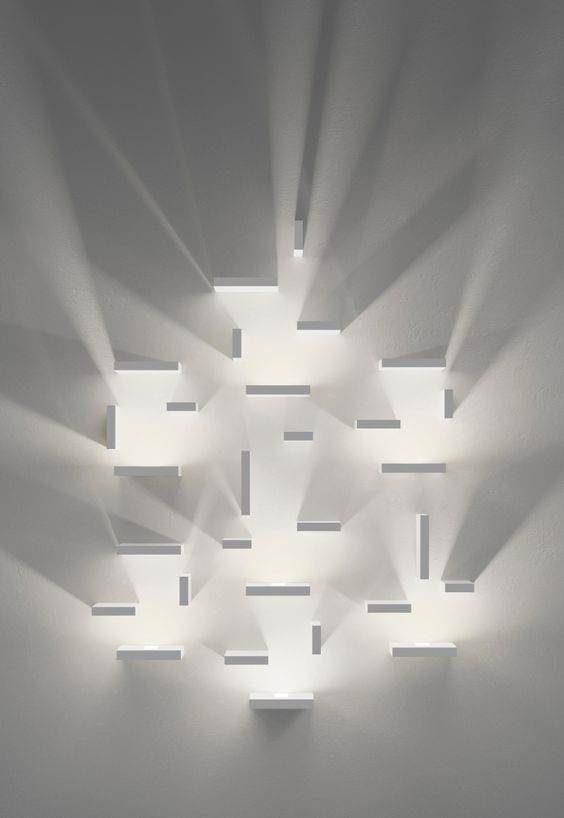 During the last edition of design junction, Vibia presented the London audience with its new big-name designer collection.
6 – Veneer Lighting Panels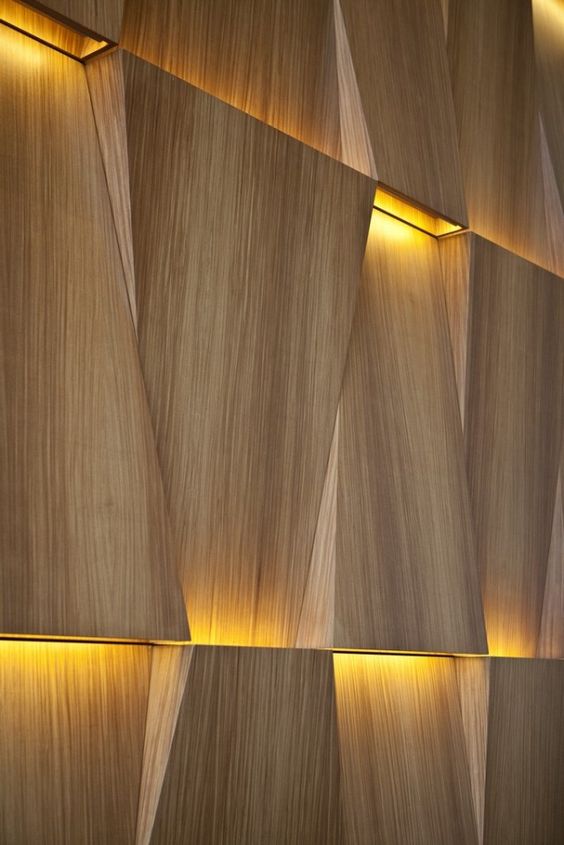 Tabanlioglu Architects; Sipopo Congress Center, Equatorial Guinea Veneer Lighting Panels
7 – Simple wall lamp with lighting effect
Iceland Lux is a simple wall lamp, which produces a decorative lighting effect. As they rotate 360 degrees you can arrange a real light show…
8 – Stunning wall lighting design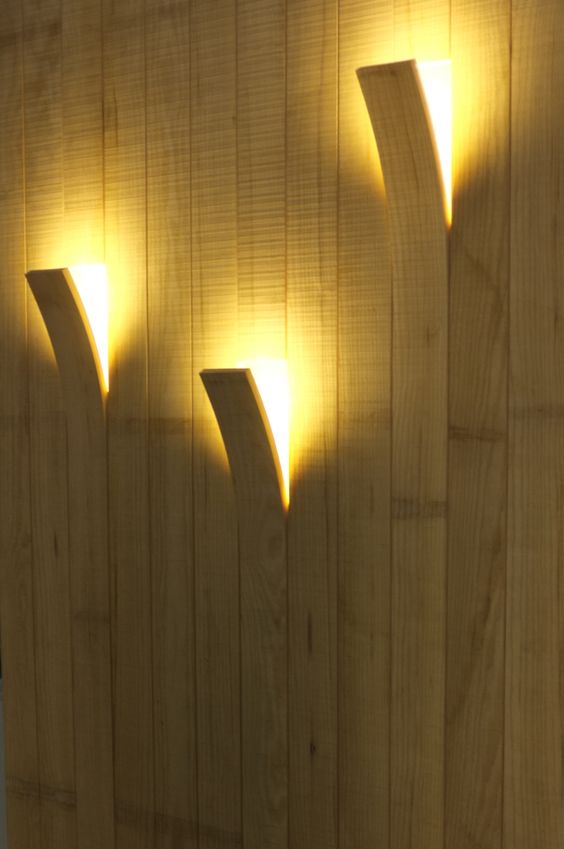 Wood and light design exhibition Angers wood LED / Daney Factory.
9 – Design lighting with a simple floor lamp
10 – Trendwatch : Casting a Shadow
Influenced by traditional Moroccan and Ottoman lighting, designers are bringing a new concept to contemporary lighting design by casting shadows.