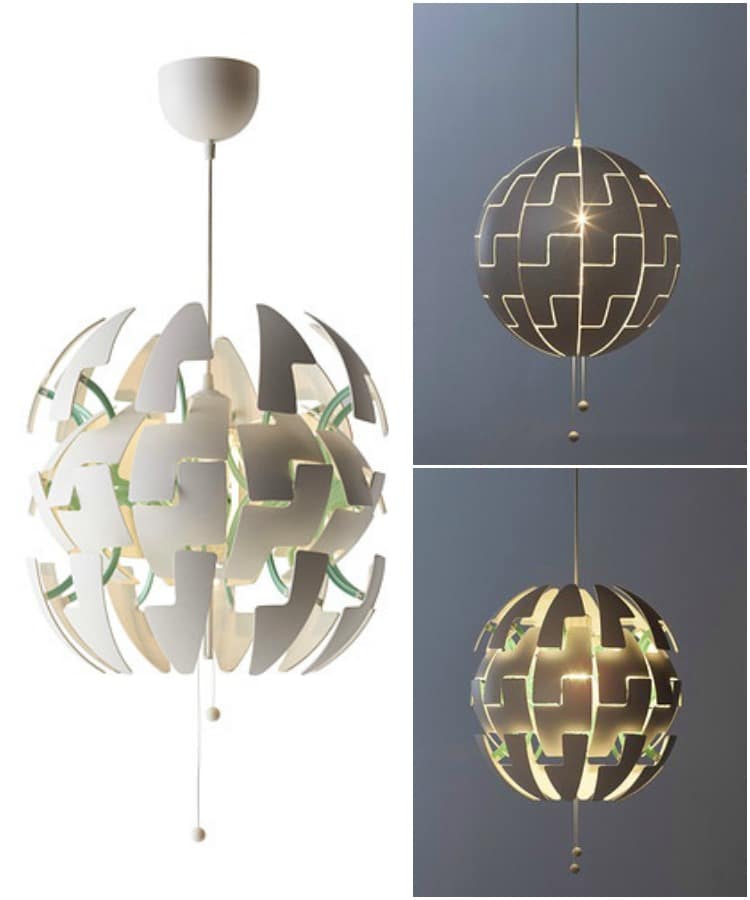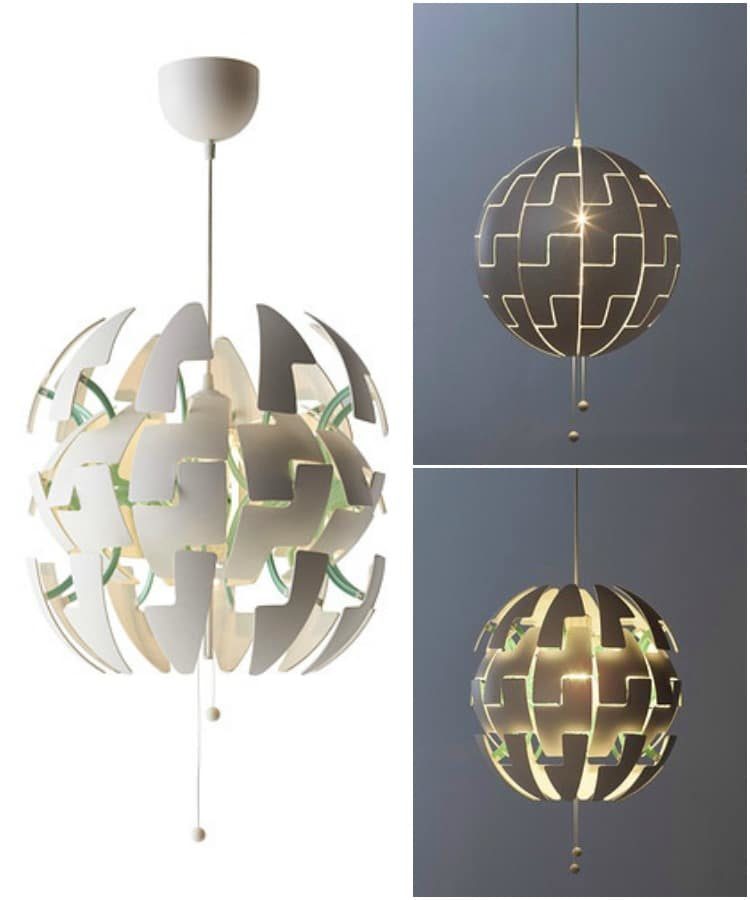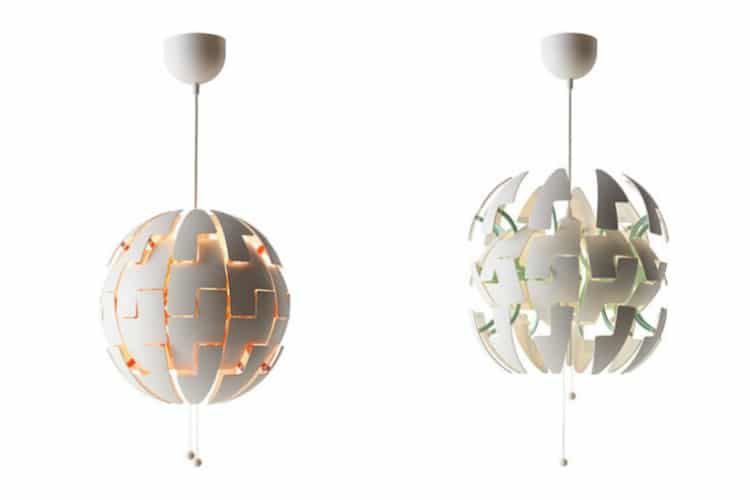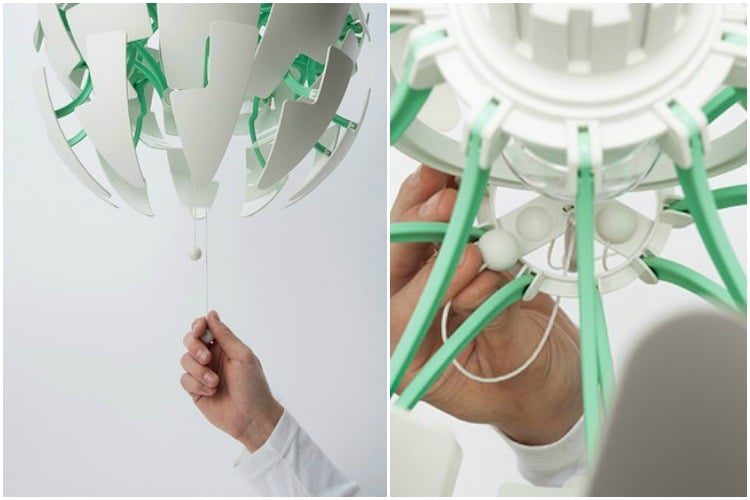 Inspired by science fiction and video games, this Star Wars Ikea lighting chandelier only cost 70$ here… Find a remote controlled version at the end of the post ;)
"The idea of suspension chandelier pendant lighting IKEA PS 2014 is to allow the user to play on the light intensity by changing the shape of the lampshade. When the fixture is closed, it looks like a ball of fire, the color arm creating an interesting visual effect. if you pull the cord, the shade opens and releases the light. I was inspired by the science fiction movies and video games that I love. and even if this lamp is much effect, it does not take up space and is perfect for those who have a small apartment. "
David Wahl, designer
Once I saw this IKEA chandelier pendant lighting I just had to automate it. It is hung in my bedroom and can be controlled by a light switch, as a normal lamp, or via remote control with tree programable positions. Powered by Arduino Nano microcontroller and DC motor.
How beautiful is this lamp?
Click on a star to rate it!
Average rating / 5. Vote count:
We are sorry that this lamp was ugly for you!
Help us find nicer lamps!
Thanks for your feedback!