It's ok, not too late to make your own Halloween lamp! Several choices available, it depends on the materials you have, your devote time and, of course, your wishes... Hope you will find some inspiration.
1. Nice, original and customizable Halloween tombstones, perfect for your garden!
The tutorial is here, seems easy with only few tools to use and lights of course...
2. Handmade witch hat pendant lamp
Perfect for a touch of Halloween in your living room or front porch ! Tutorial
3. Customize your old desk lamp into a bat one ! or whatever...
This lamp should give you inspiration... Customization of an old desk lamp is cheap and easy so just try ! Tutorial
4. Amazing bottle glowing liquid Lamp

Amazing!! AND, fast, easy and cheap! See the complete tutorial here
5. The classic Halloween hand-carved pumpkin lamp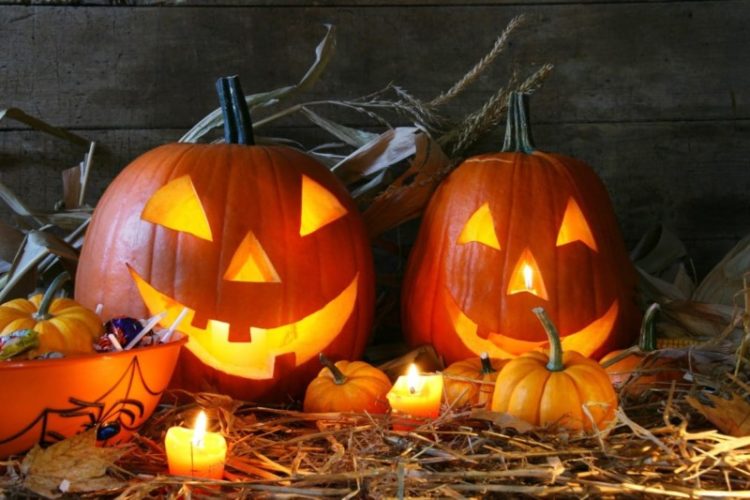 Necessarily be original? Classic Halloween pumpkin is always much appreciated and you will find many tutorials on the net...